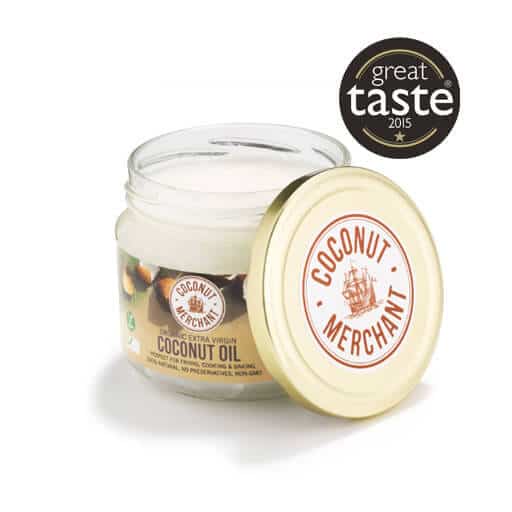 Renew Life's Ultimate Flora Critical Care has won Best Probiotic in this year's Harpers Bazaar Beauty Best of the Best awards. The company has also teamed up with nutritionist Kim Pearson to raise awareness of probiotics.
Mash Direct has achieved the highest possible standard in food safety and hygiene from the British Retail Consortium, securing the new A++ grade. Its Vegetable Burgers with Cabbage also won the Vegetarian Sausages and Burgers category at The Grocer New Product Awards.
Tyrrells has appointed Paul Parkins to the newly created role of international managing director, tasked with driving the international growth of the brand.
Raw Chocolate Company founder Linus Gorpe has been listed as one of the World's Top 100 Compassionate Business Leaders.
12 SKUs of Coconut Merchant's range are now available at Holland & Barrett's online and Free From concept stores, including the innovative Coconut Jam (the first of it's kind in the UK), Coconut Syrup, Extra Virgin Coconut Oil and Organic Coconut Butter.
Recent entrant to the natural soft drink sector Nuva has won Best Flavoured Water at the 2015 Global Bottled Water Awards for its sugar-, sweetener- and calorie-free flavoured water range.