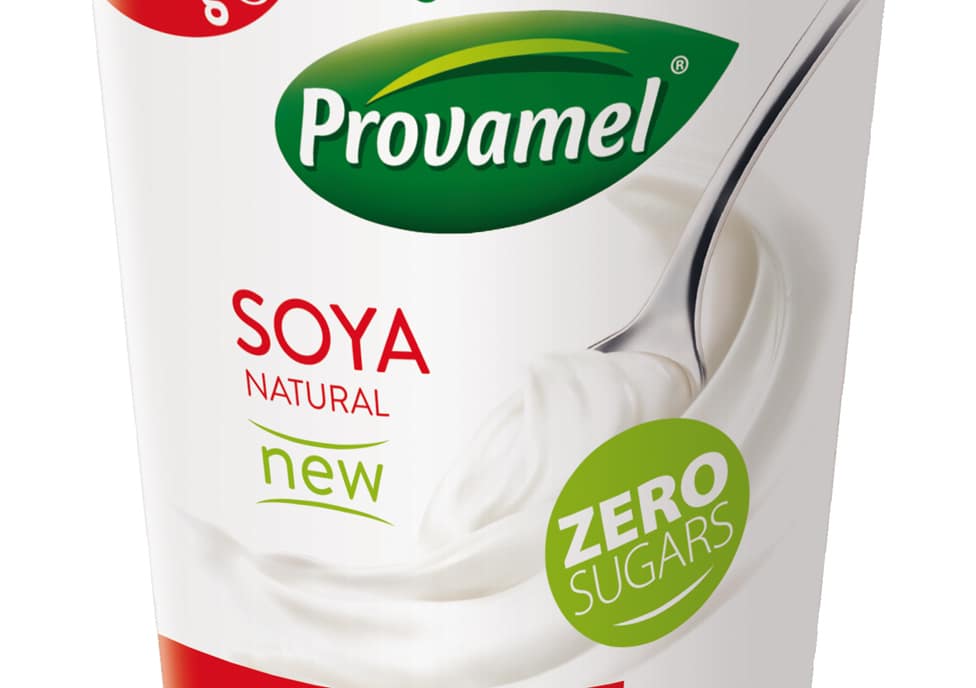 Provamel is set to roll out a raft of new products and recipe upgrades to its range of soya alternatives to yogurt this autumn, including a 100% organic, plain variant with zero sugar – the first of its kind to launch in the UK.
Available in 500g, 4x125g and 750ml 'breakfast' formats, the zero-sugar addition will be joined by a plain, lightly sweetened soya alternative to yogurt – made with organic agave syrup – as a response to consumer demand for a choice between zero-sugar and sweetened options.
Gemma Ayres, National Accounts Manager at Provamel UK said: "We've spent the last two years working to make the launch of this new plain variant possible. With a delicious taste that's completely free from sugar – plus all of the goodness of organic soya beans – this is a genuine first for the health trade.
"At the same time, we've taken on board consumer feedback and launched a sweetened version – made with a touch of organic agave syrup – to ensure the range appeals to those with more of a sweet tooth. What's more, both products are organically grown, sustainably produced and ethically sourced, and taste great on their own, with cereal or in recipes."