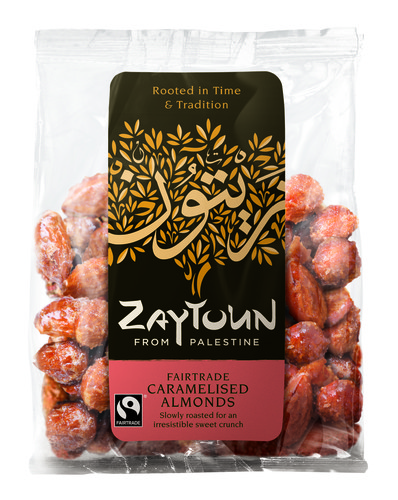 The UK's leading fair trade organisation has added three products to its food range which includes organic, gluten-free and vegetarian offers sourced from fair trade producers in Africa, Asia and Latin America.
Strengthening its range of speciality coffees, the organisation has sourced Espresso Roast Coffee Beans from Africa, offering a bold and intense flavour.
From a small farmers co-op in the Jenin area of Palestine comes Zaytoun Caramelised Almonds, slowly roasted for an irresistible crunch.
And finally, Thai Jasmine Rice has been sourced from Nam Om, a small rice producer in the Yasothorn Province of North East Thailand.