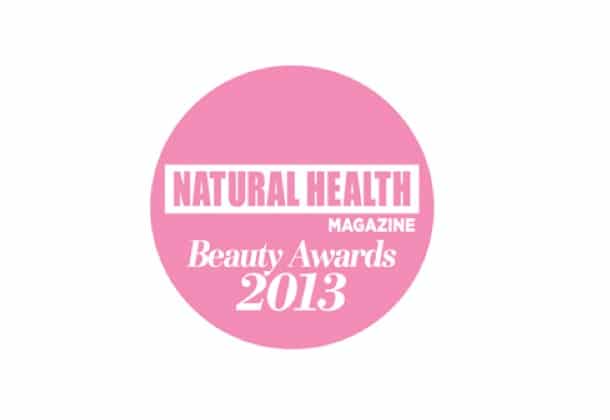 Weleda has been voted the winner of the 'Best Ethical' range for the second time in the Natural Health magazine Beauty Awards.
Weleda beat runners up Green People, Trilogy and Pure Lochside to scoop this award two years in a row. The magazine's editor explained "If you want ethical beauty, Weleda is the best go-to brand around. Every product within the range is fair trade and made with environmentally-friendly raw materials, plus the prices won't cost the earth either!".
Weleda's commercial director Jayn Sterland was delighted:  "Weleda has been an ethical manufacturer since the company was first founded in 1921, and it is something we work very hard at. It is a constant challenge to maintain our position as leaders in the field, and takes a lot of dedication from a large team. We strive to make improvements in all areas of sustainability every year, continually monitoring and improving our efforts, because we don't want to rest on our laurels. These values are in the very DNA of the Weleda brand, and it is so encouraging to have our long-term commitment recognised with this Best Ethical award".