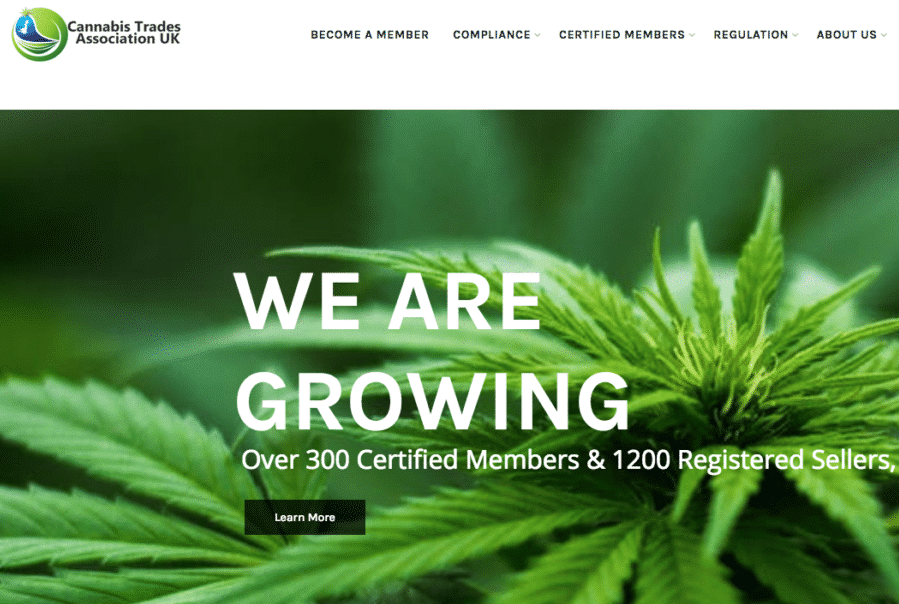 The Cannabis Trades Association (CTA) has announced that the draft of a proposed new system of regulation for cannabis products has been submitted for consultation to all 28 EU member states by the European Food Safety Agency (EFSA).
The Cannabis Products Directive (CPD) has been developed in conjunction with the Food Standards Agency (FSA) and the Medicines and Healthcare products Regulatory Agency (MHRA), and sets out a framework for the regulation and licensing of all cannabis and cannabinoid products.
The CTA anticipates that with the sponsorship of the two Government agencies, the directive will become UK law within the next two years and will relieve the Home Office of the burden of the cannabis regulation and licensing process.
The CPD aims to establish an independent regulatory body to cover all parts of the cannabis supply chain from seeds and genetics through to end products.
The directive consists of five parts: Food supplements and edibles; vapes and inhaled products; topicals, balms and cosmetics; cannabis for medical use; and grow at home.
Growers, producers, manufacturers and sellers will all have to be registered, as will each individual product. Approved laboratories will conduct testing and all registrants will be subject to regular inspection.
This, says the CTA, will ensure that consumers will know that products have been produced and tested in accordance with regulations and will be assured of quality and safety.
The Cannabis Trades Association works with all sectors of the hemp and cannabis industry to promote good practice, provide practical advice and ensure consumers of legal cannabis and hemp products have access to information.
The CTA hopes that the final draft will be ready in October.