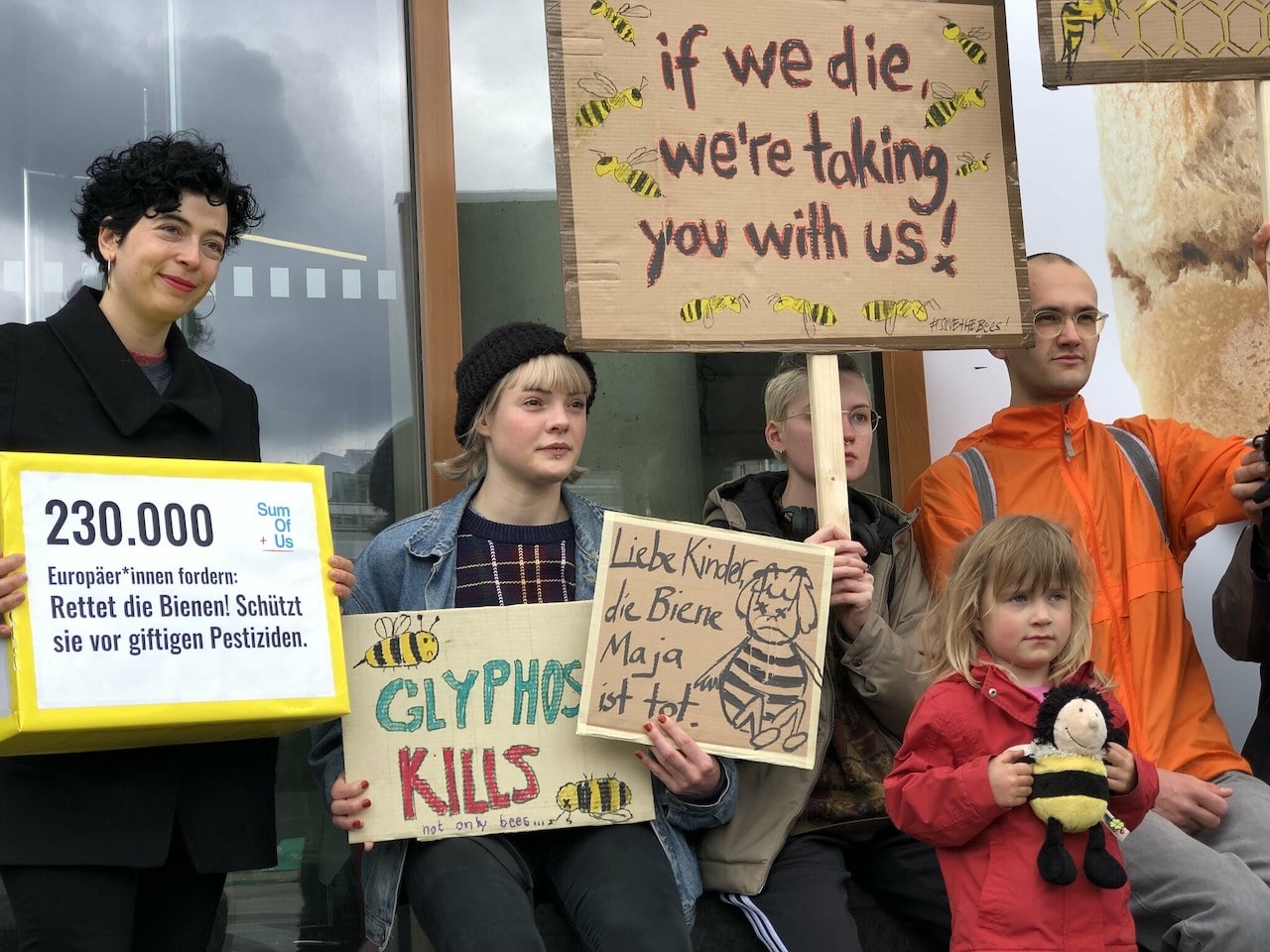 On 8 May, the European Commission announced it would delay a vote to implement new bee-friendly pesticide testing standards and would instead conduct a review.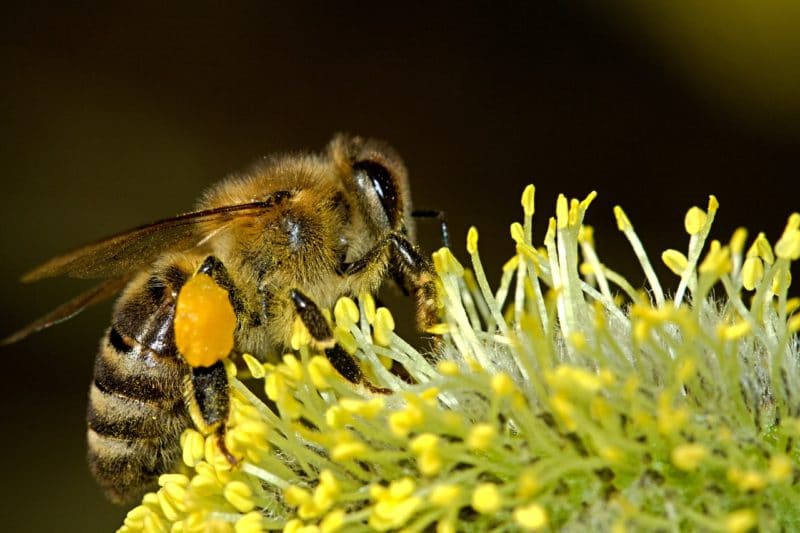 The decision came just a day before Europe-wide rallies took place, where beekeepers and environmental groups handed in a petition signed by over 230,000 people to national agriculture ministers in a number of European capitals calling for improvements in the way the EU tests all new pesticides.
Campaigners have been calling for the EC to implement the science-based standards designed to protect bees, which were first published by the European Food Safety Authority in 2013. However, the Commission has now made the decision to review the standards and won't finalize the guidance until 2021.
"The European Commission's undemocratic decision to put off saving bees from toxic pesticides stinks of industry manipulation," says Rebecca Falcon, spokesperson for SumOfUs, which organized the day of action. "With European elections coming up, the EU should be doing more to show that it is on the side of citizens and bees if it wants our support."
It was hoped that member states would vote to raise pesticide testing standards to match those used to ban three neonicotinoid pesticides in 2018, and which were detailed in the European Food Safety Authority's 2013 Bee Guidance document.
Falcon adds: "SumOfUs members across Europe will continue to demand that the commission scraps its undemocratic delay … To protect Europe's bees, we desperately need these science-based Bee Guidance pesticide testing standards, or bees – which we all rely on – will continue to die from exposure to deadly pesticides."