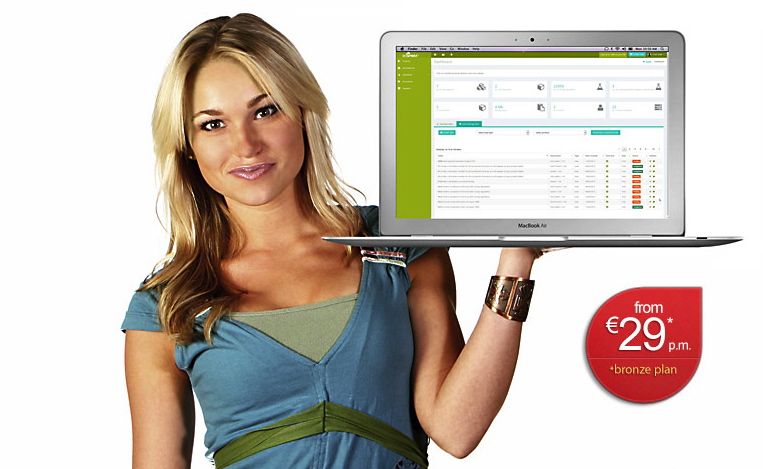 The new Cosmetri Web app has now launched with the aim of helping create a more level playing field for businesses in the cosmetic and personal care sector.
Described as simple to use, affordable and secure, the Web-based application has been created for businesses who design and develop their own cosmetic and personal care products in-house and require a suite of tools to help them meet regulatory requirements and improve operational efficiency by up to 50%.
The company says that Cosmetri empowers individual producers and businesses of all sizes, facilitating product design, cutting through the complexity of the EU cosmetic regulations, eliminating costly mistakes and streamlining workflow.
Features include: product formulation; task management; cost control; PIF generation; CosIng ingredients alert; batch protocols; production reports; and team workflow.
The app requires no contract, no set-up fee and no installation.
Companies can sign up for a 14-day free trial here.