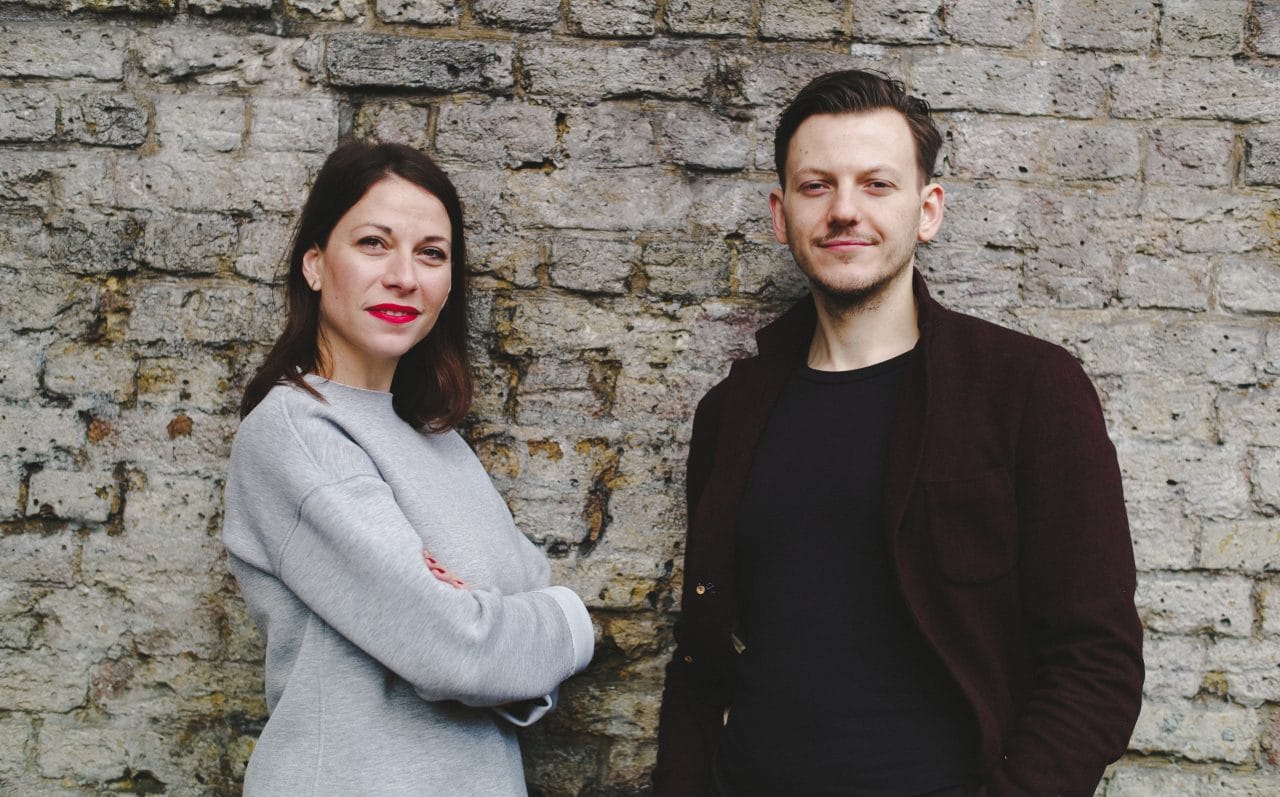 Homeplatz has launched a Kickstarter campaign to fund its online portal, which aims to offer consumers hassle-free shopping for natural and organic grocery products, at wholesale prices.
Vija Skangale (pictured with co-founder Robert Tarczy) explains the concept behind the company: "We are passionate about a healthy lifestyle, are environmentally conscious and care about what we eat. Our fundamental driving force is to break the perception that healthy food is always expensive. We are striving to change the conventional food supply chain."
Having worked for Whole Foods Market UK, Tarczy gained an insight into the industry, specifically about price layering. "Having knowledge of the organic food market, and after months of research, investigation and experimenting, we concluded that the answer was to eliminate the middlemen (distributors and shops) between organic food producers and customers," says Skangale.
The company already has a network of UK organic and natural producers willing to work with them and will order directly from these producers at fair prices, so, according to the founders, they will be able to offer products for up to 50% less than high street chains. Companies on board include Doves Farm, iQ Superfood Chocolate, Goodness Gracious Food Company, Organico, Deliciously Ella and e-cloth.
Initially the range of products will be limited, but in the long-term Homeplatz hopes to have a wide offer of non-perishable, long shelf-life groceries – from superfoods like chia seeds to baking ingredients such as organic flour and coconut sugar.
"We will commit to providing the highest quality products for our customers," adds Skangale. "By which we mean that we will handpick amazing groceries and making them affordable. They will be either organic or natural, without any artificial colours, flavours, preservatives, saturated fats or other nonsense additives."
In order to access the service, customers will pay either a monthly membership fee of £14.99 or an annual fee of £120.
"The membership fee will allow us to be sustainable and make sure our customers can order in the same way they do on any other online food store. However, the difference between usual online stores and Homeplatz will be in the prices – our customers will pay the wholesale price even if they buy only a pack of spaghetti.
Each order will be wrapped by hand in a centralized distribution hub and sent directly to the customers.
The company aims to raise £9,000 through the Kickstarter campaign, which can be accessed here.