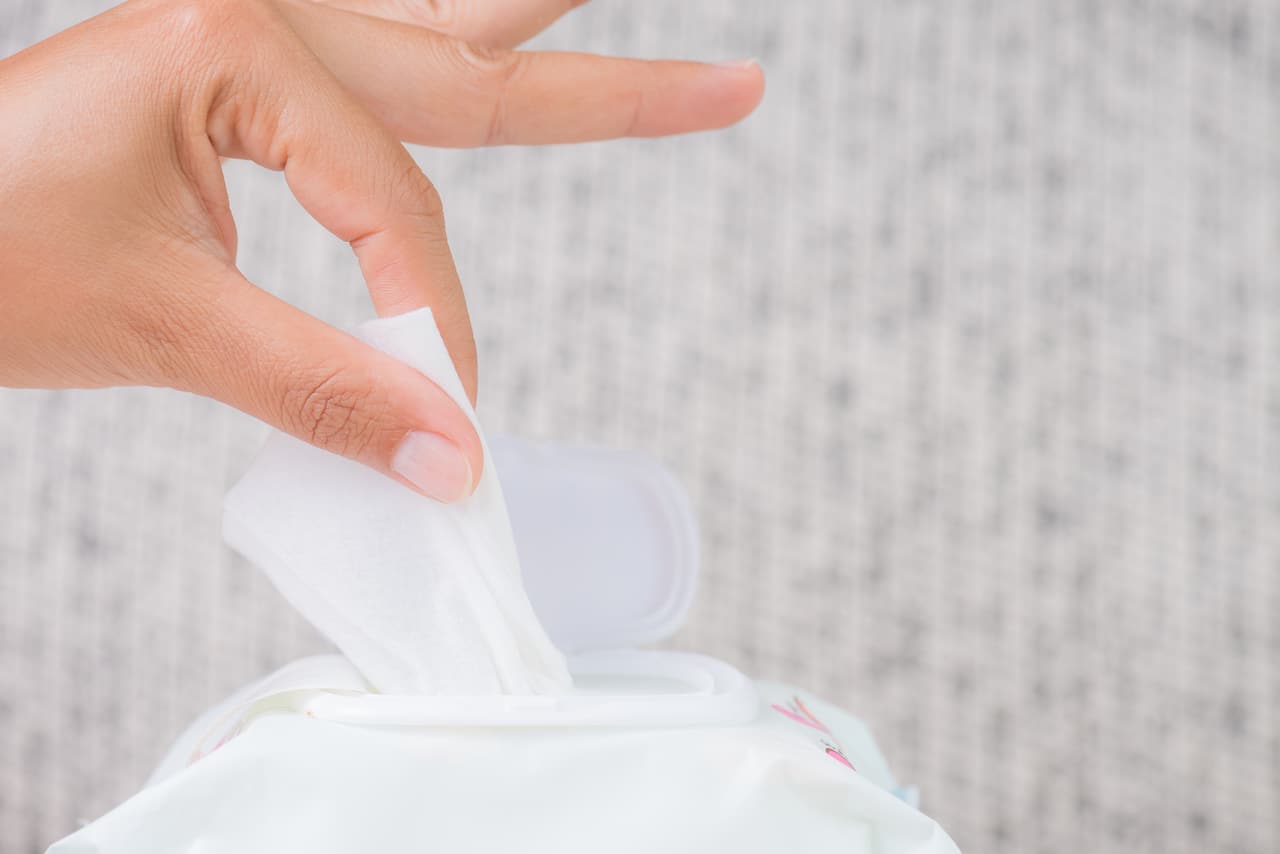 Holland & Barrett (H&B) has announced it will become the first high street retailer to ban wet wipes across all 800 of its UK and Ireland stores.
Implementing a complete ban on the purchase, sale and production of wet wipes by the end of September 2019, the move comes as part of the retailer's Clean and Conscious pledge, in which it will seek to replace the wipes with 'environmentally friendly and sustainable alternatives' such as double-sided cotton cloths, unbleached cotton muslin cloths, cotton pads and an exfoliating mitt.
Calling on other major retailers to do the same, H&B is delisting all 34 products in its wet wipes range. While the retailer acknowledges that 'there are some new types of biodegradable wipes that are described as flushable and compostable', it heeds the warnings of both Friends of the Earth and industry body Water UK, which advise that they 'won't degrade quickly enough to avoid being a menace down drains or in our rivers'.
It can only be good for the planet
The decision has been welcomed by Jessica Smith – UK brand manager of Natura Siberica – who says 'it can only be good for the planet', and by Jo Ruxton, founder of Plastic Oceans Foundation, who applauds the retailer for 'taking a clear lead on sustainability'.
"From our campaigning work … and film A Plastic Ocean, we have shown the damage that plastic pollution is doing to our oceans. We are delighted that Holland & Barrett is … banning one of the problem products we see in our rivers and oceans – single-use, disposable wet wipes – which use the world's precious resources to manufacture, still come in plastic packaging and still get flushed down the loo or thrown in the bin. We hope that other large retailers will join Holland & Barrett on their mission to make the high street a more environmentally-conscious place."