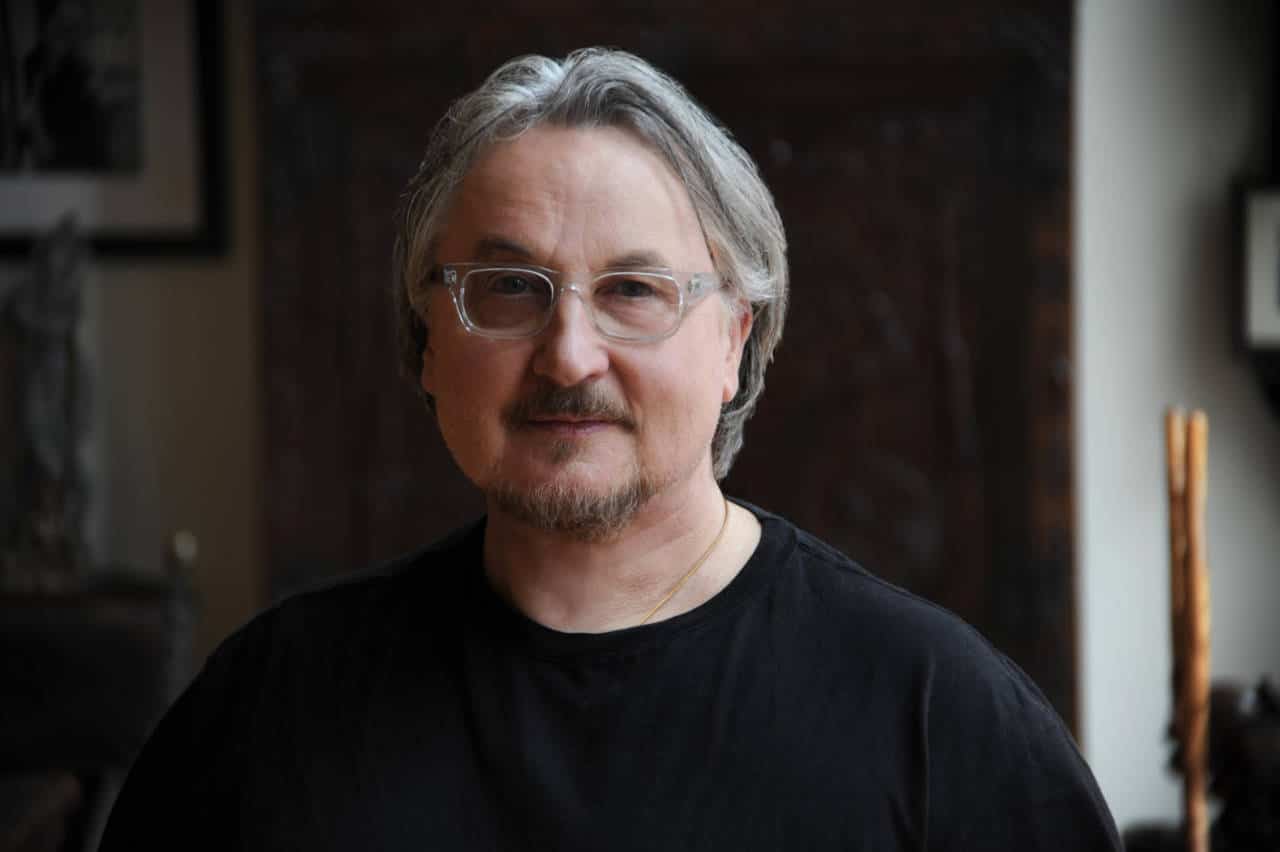 Last Monday (8 April) saw a capacity audience at Natural & Organic Products Europe's Natural Beauty & Spa Theatre for an exclusive talk from Aveda founder Horst Rechelbacher.
He explained to visitors the tenets of his philosophy for a safer, more sustainable beauty industry based around an organic ethos.
"We're finally realising we have to change our lifestyle, change our consumer habits and change our manufacturing habits. Time is running out," he said.
"Organic is one of the best economic models of the future. Consumers are realising that it is better for everyone."
Rechelbacher is promoting this mindset with his new Intelligent Nutrients range which covers everything from lipsticks to high-end 'intimacy' products. He explained how the products are sourced from his organic farm-cum-resort set between Wisconsin and Minnesota.
Since I became a farmer I think I changed my mindset," he said.
"As manufacturers we don't always understand the link between soil and the planets until we actually get out there and do it. I've become a plant disciple!"
"Synthetic chemistry just cannot duplicate the complexity found in nature.
He lauded the movement to make mainstream beauty more natural, focusing on the growing number of women in America who are angry about carcinogens found in everyday items. And he also warned the industry that change was going to come sooner rather than later.
"It's time to create manufacturers to create something new," he explained.
Consumers can change overnight – companies cannot. Reformulation is expensive and it disrupts business. That's why big businesses don't reformulate. They buy smaller businesses that have the formulations right.