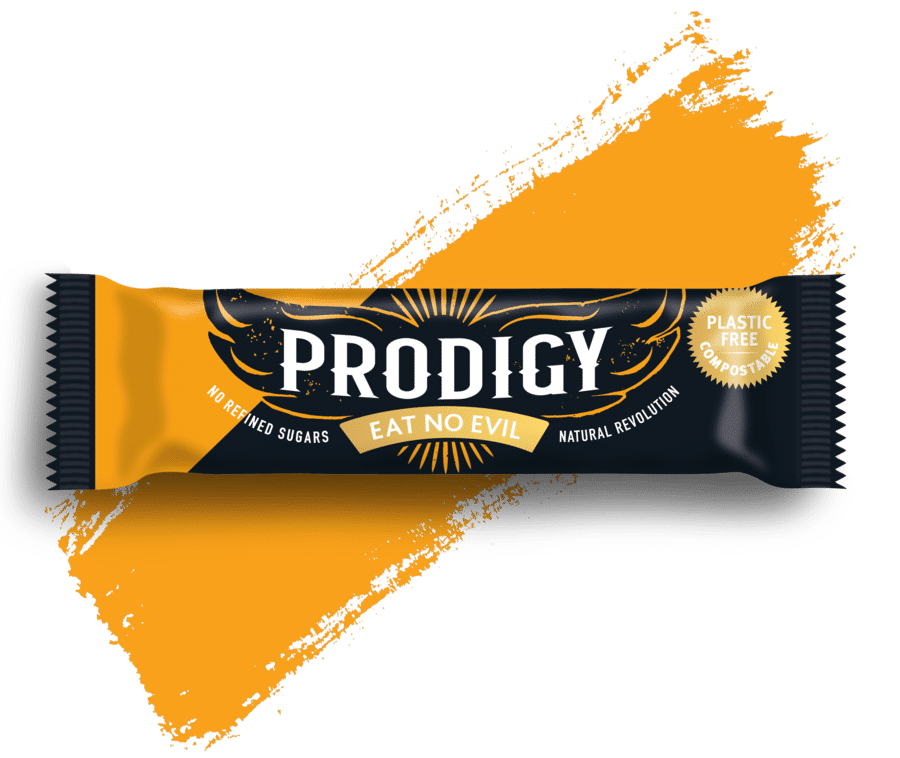 Chunky Chocolate and Chunky Orange Chocolate with Baobab are the first bars from Prodigy Snacks, a start-up which uses clean, natural ingredients with nutritional benefits to reimagine classic chocolate favourites.
Bells & Whistles has launched a new vegan cake line in three flavours: Berry & Cashew, Nut Truffle and Ginger & Apricot. The gluten-, milk- and wheat-free cakes come in packs of four slices.
Vegan athlete and co-founder of Bravura Foods, Lisa Gawthorne, has been awarded a Bronze medal in her age group at the British Masters National 5k Championship race in Horwich.
The Groovy Food Company is collaborating with chef and model Isaac Carew as part of an integrated campaign to grow brand awareness and increase sales of the company's line of sustainably sourced organic and natural ingredients.
The natura Sheet Mask range has now been registered by The Vegan Society and is available from Holland & Barrett.
Scotland-based family business SoGud has expanded its range of gluten-free snacks with a Chocolate Covered Oat Square and Raspberry & White Choc Oat Square.
Natural beauty brand Natura Siberica has expanded its UK retail base, with 16 SKUs, including skin and bodycare products, now available in Holland & Barrett stores.
Eco-friendly glitter brand Bioglitter has teamed up with Primark to launch naturally degradable, plant-based beauty glitter to the high street.
Following investment from Inverleith LLP last year, Montezuma's has appointed Bruce Alexander as its new managing director; Carl Moore as finance director; and Debbit Epstein as marketing director.
Mr Lee's Noodles has enhanced its recipes and improved its packaging to be 100% recyclable.