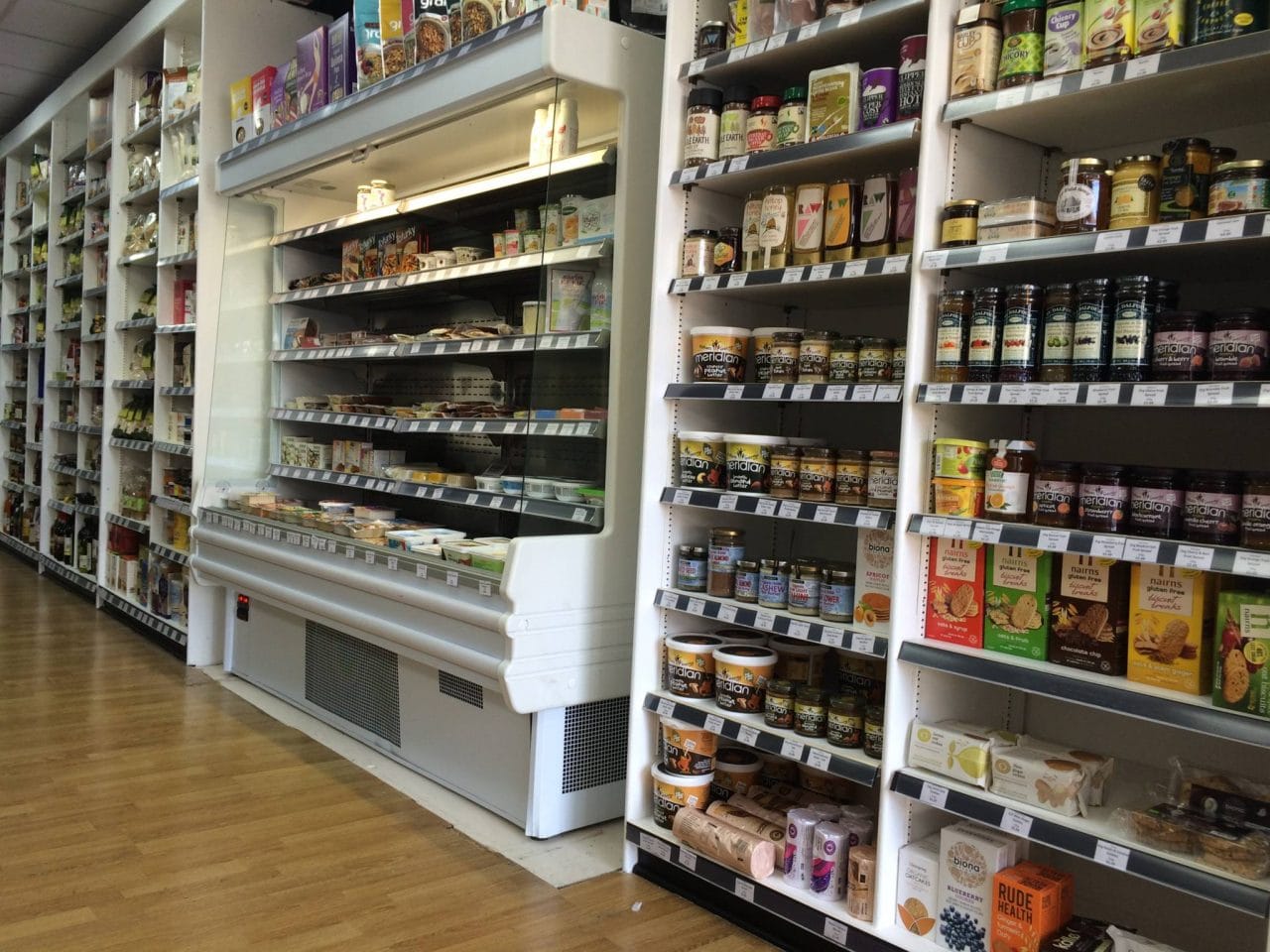 The third branch of the family health food business Beanfreaks opened in the Canton area of Cardiff in April, run by Jeremie Bowles and his partner, executive chef Terezia Mokosova.
After initially looking for a facility to produce organic and vegetarian foods, the opportunity to open a health food shop in Canton came along. "It took a big chunk of the pressure off starting a new enterprise by splitting the risk with an industry we know very well," he explains.
News of the store spread quickly through the local community by word of mouth and social networks. "We were genuinely surprised by the response; very quickly it became clear that we were on the right track. The feedback and support has been fantastic; we're feeling very welcome in Canton. It's still very much a work in progress but we simply couldn't wait any long to get the doors open."
The shop is located in Cowbridge Road East which Bowles says has always been a foodie street. "When I was young there were curry houses as far as you could see, now it's getting much more diverse as people are getting more adventurous and demanding with what they're putting in their faces. It was the perfect spot to launch a health food store and kitchen."
As for the product mix, food is definitely the order of the day. "We're focusing heavily on food as this is the area that we're most passionate about. As our original idea was a space to simply produce organic and vegetarian food for the trade, this has dictated our design decisions. The kitchen is the focus of the shop with the colour scheme acting as a gallery space to showcase the best of local and organic produce.
"We're taking what we've learned in our other stores and working hard with local suppliers to stock products that have a story behind them. Fortunately this means plenty of trips to farmers markets and taste testings. We'll always carry supplements and sports nutrition, we're just not shouting about it and think our customers are more interested in seeing a great range of healthy lifestyle products instead.
Bowles and Mokosova are currently making space to grow salads and microgreens within the store.