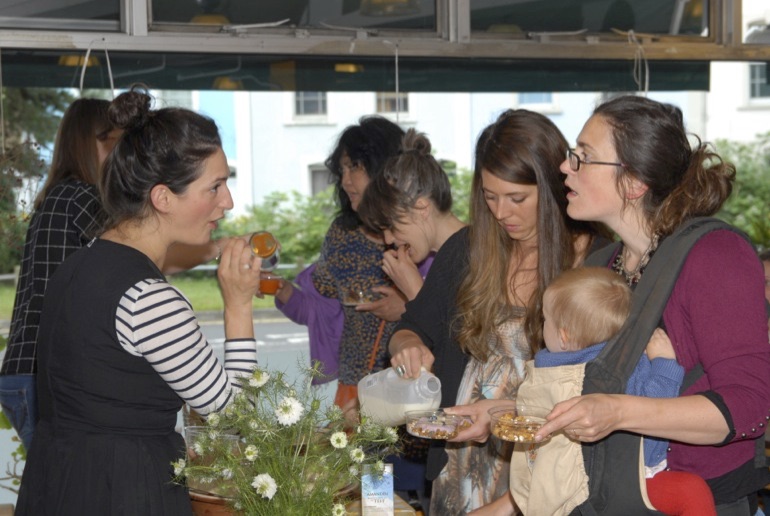 This year's Wake up to Organic campaign kicked off last weekend at Natural & Organic Products Europe with the help of food blogger Laura Scott.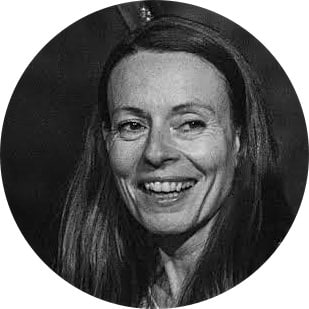 Scott got the ball rolling by demonstrating how retailers can inspire customers to make easy low-cost breakfast swaps to get them into organic in a simple and achievable way.
The Natural Food Kitchen audience saw her create a refreshing cool green smoothie, overnight oats as well as a granola parfait – all of which are simple to make and perfect for the national Wake up to Organic event on 15 June.
Wake up to Organic, organized by the Organic Trade Board (OTB) in association with the Soil Association, is a chance for retailers to promote organic by offering customers a free organic breakfast and host events, featuring bloggers, local producers and food ambassadors.
"We know sales of organic through independent stores are climbing and we want to help more people find out about how organic can make a difference," said Lee Holdstock, Soil Association trade relations manager. "Breakfast is a great way to do this – a simple, easy and delicious way to start your day with food you can trust!"
This year's campaign is focusing on four key areas – Bristol, Edinburgh, London and Brighton – but all retailers are welcome to join in. Participating retailers will be able to tap into press and social media to generate publicity for their own store and all stores will be provided with a Retailer Toolkit which explains the easy steps you can take to ensure the your Wake up to Organic event is a success.
Last year, the first year of the campaign, many of brands and wholesalers were happy to supply free samples to independent retailers to include in their breakfast giveaways and this year will be no different.
Annie Seeley, of the Organic Trade Board, commented: "The campaign is a great opportunity for independent retailers, wholesalers and brands to communicate directly with their customers about the benefits of eating organic and to demonstrate how easy it is to make the switch at breakfast. We want to build on the success of last year's campaign, so that all over the UK more and more people Wake up to Organic on 15 June."
Jeff Martin from As Nature Intended, whose five London stores participated in the campaign last year, said: "Wake Up To Organic was a great reason for us to celebrate the huge variety of organic produce that we sell.  The experience delighted our regulars but also presented an opportunity for new customers to give organic a go. Breakfast is a very cost-effective and simple way for us to run promotions, and the format worked brilliantly.  We had a great atmosphere in all stores running the campaign and footfall was definitely stronger than an average Wednesday."
So don't miss this great opportunity to big up organics and drive your store's sales. To get involved, contact event coordinator Tilly Ashton on 07879 589330 or email [email protected]