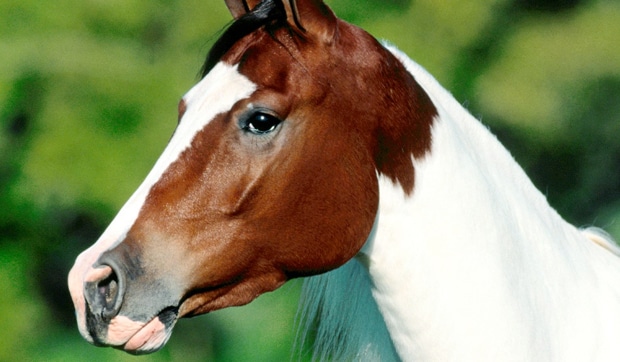 There's neigh doubt that the recent horse meat scandal has boosted the meat-free sector. And according to Holland & Barrett, sales of meat-free burgers have risen by nearly a fifth since the news broke.
The retailer has even had sales of some of its vegetarian lines increase by over 50%.
Kyle Rowe, buying director at NBTY Europe, which owns Holland & Barrett, comments: "It appears that consumer confidence in supermarkets is at an all time low thanks to the horse meat news. We have noticed that shoppers are rushing to stock up on meat free products and believe that is down to concern about the provenance of the meat they were buying. Both our meat free spiced burger and beany burgers lines are up by nearly 20% and the meat substitute gourmet meatballs we stock had just under a 30%increase in sales.
"We have only ever stocked meat free foods in our stores and now have 94 lines ranging from meat substitute burgers to chilled meat free sausage rolls. Sales will continue to be monitored on all the meat alternative lines as the horse meat story rolls on."