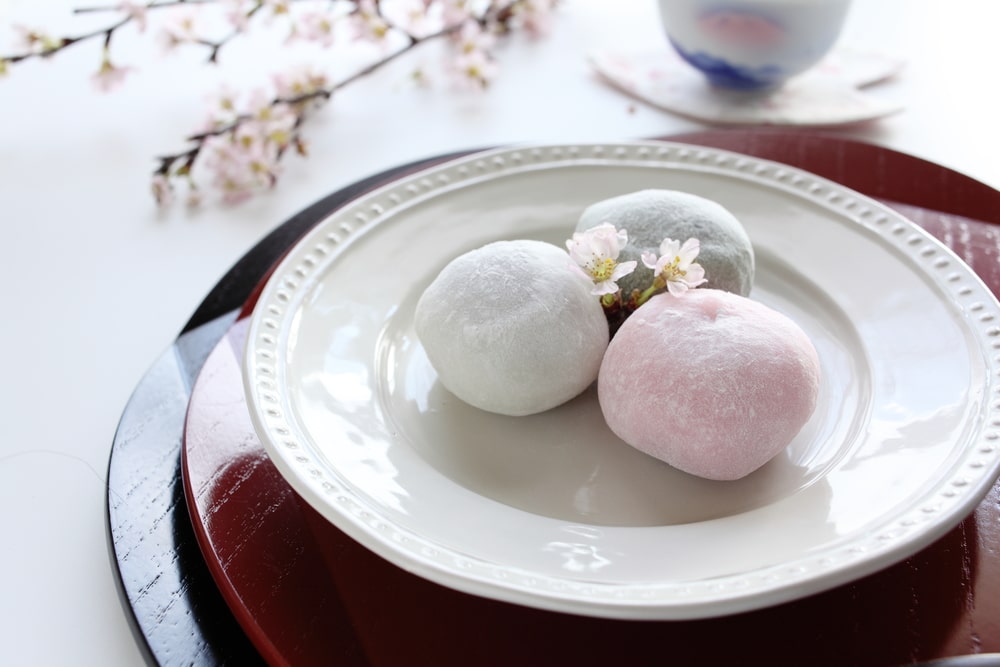 Authentic Japanese food specialist Yutaka has introduced a new range of sweet frozen Mochi cakes (also known as daifuku).
Yutaka is launching three varieties: Pink Mochi, White Mochi and Yomogi Mochi, the latter flavoured with Japanese Mugwort and with a green colour.
Mochi cakes are a traditional Japanese rice cake made from mochigome – a short-grain glutinous rice which is pounded in an age-old ritual and then shaped into small round cakes. An ideal accompaniment to green tea, the cakes are a Japanese favourite at blossom picnics.
The centre of the cakes are filled with a sweet, red bean paste to provide a tasty treat that's also meant to bring you luck.
The frozen cakes are available to the trade in boxes of 24 single-colour units.