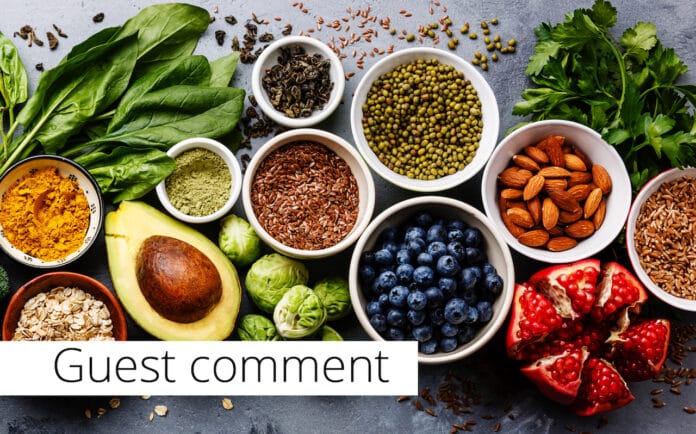 Rob Fletcher, founder of artisan sauce brand Dr Trouble, explains why every business should care about ethical production in the food industry.
There's no doubt that consumers are making different decisions about the food they consume and the brands they support, which are based on a growing awareness of environmental, sustainable and ethical production issues across the first world.
With access to an abundance of information at their fingertips, people are making more informed choices about the brands they are loyal to – it isn't just about price point and flavour anymore. Corporate social responsibility and ethical policies are top of mind.
In fact, increasing numbers of British consumers are purchasing with a conscience. Research from Mintel in 2019 highlighted that the UK spent £8.2 billion on ethical food and drink, including organic, Fairtrade and other certified products – and this number is set to rise between 2019 and 2023.
So, as we get to grips with 2021 and continue to navigate our way through a global pandemic which is often all-consuming and the only topic on everyone's minds – is producing food and drink products ethically still at the top of everyone's agenda?
In addition to tangible actions, adopting a more ethical approach to your business requires a mindset shift
Interestingly, a recent whitepaper assessing the impact of COVID-19 on the food industry, commissioned by emulsifier and stabilizer company Palsgaard, would suggest it's still of paramount importance, even despite the pressure the pandemic has placed on household grocery budgets due to job losses around the globe.
It found that four in ten people think the use of sustainably produced ingredients has become more important since the pandemic began, while 75% of those surveyed believed food companies have a lot of responsibility to protect the environment.
The Palsgaard findings also said this was true of ingredients within food, with nine in ten saying it was important the ingredients in the food products they purchased were produced sustainably.
Clearly the demand from consumers remains, and while it's extremely admirable that huge household brands can set big goals, how can smaller business owners or entrepreneurs practice more ethical and socially responsible methods of production?
Use ethical attributes as the backbone to your business
It's important for brands to consider ethical attributes of the business from the beginning; it can't be an afterthought or loosely woven into your product once it's complete. Incorporating ethical and sustainable production from the start will help create a brand that increasingly conscious consumers want to purchase and come back to.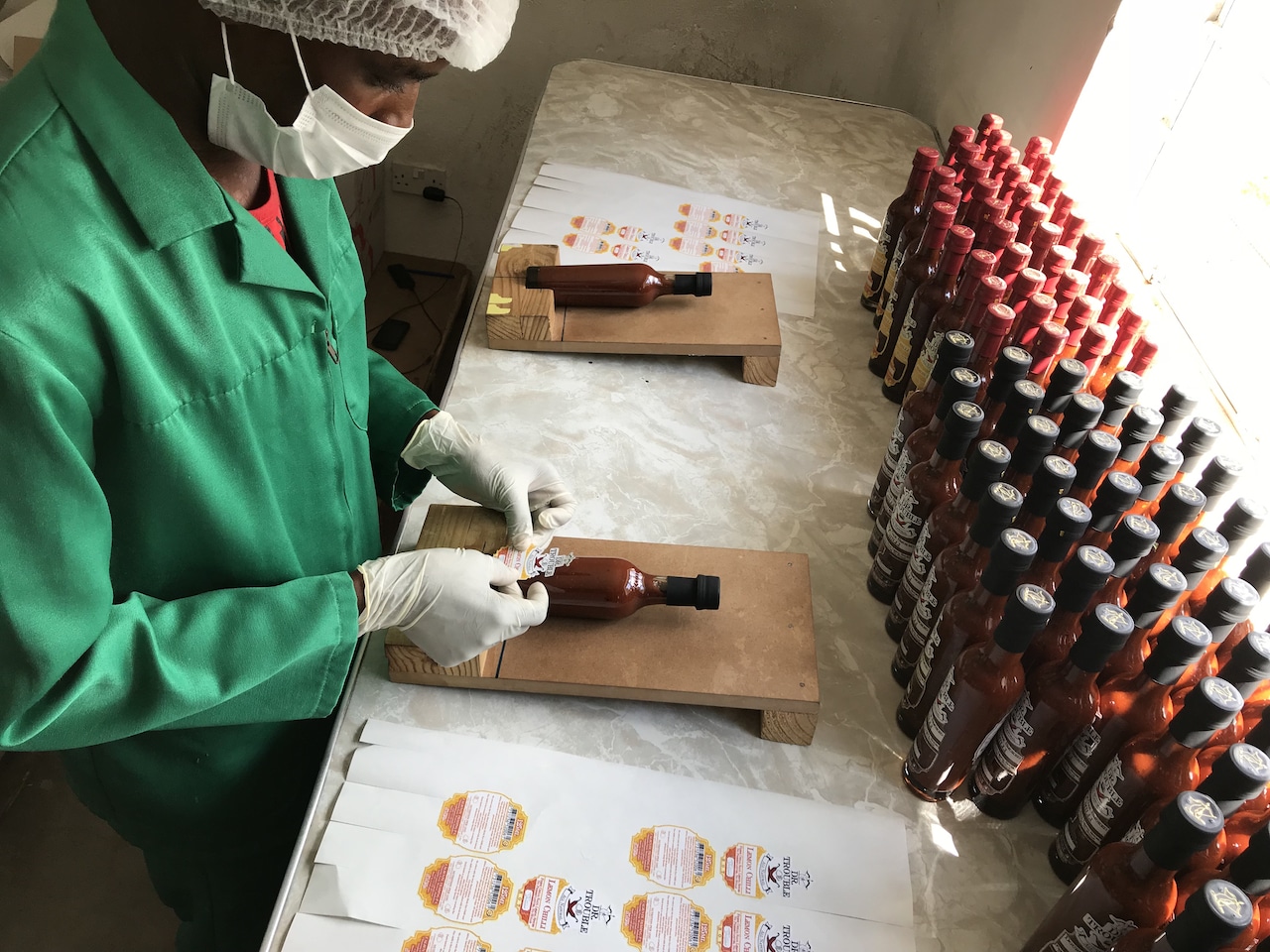 Pose important questions to yourself or your team: can you create a product using surplus or under-utilized ingredients so there's less food waste? Can you train and employ people locally, who wouldn't have the same opportunities as others? What are your ingredients and how are they produced? What is created in a factory and how much pesticide is used on ingredients? By carefully considering these issues, it is possible to not only create a product with a really strong unique selling point, but also instil more ethical practices into your business from the get-go.
When developing business plans for Dr Trouble we knew that quality, ethically sourced ingredients were our number one priority. Fortunately, we are lucky to be surrounded by rural lands on our farm, which is in the upper Zambezi valley in Zimbabwe.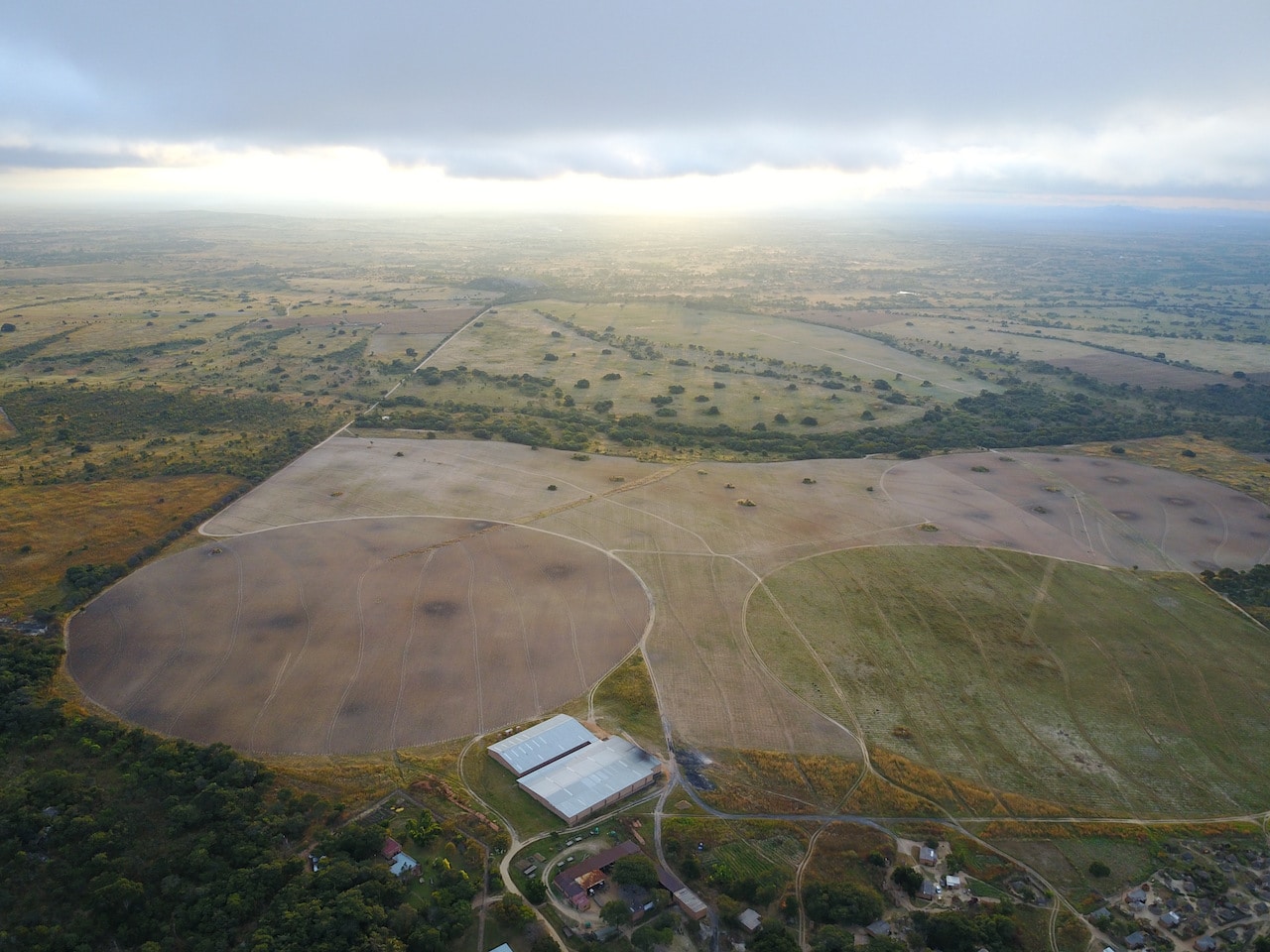 The farm is surrounded by marginalized and isolated communities and Dr Trouble supports them by buying any surplus lemons and chillies from them – produce they have no use for, but which were introduced to Zimbabwe by the missionaries. The rural tribes each own lemon trees for example, and these lemons are only used for medicinal and cleaning purposes. Rather than let them rot on the floor, we buy the lemons; it is this harvest which is the key ingredient in both our sauces.
Producing the sauce with low intensity farming and putting a remote community at the heart of the business was absolutely key to Dr Trouble's philosophy. As consumers become increasingly more discerning about the brands they support, we can categorically say that purchasing a Dr Trouble sauce directly helps to support the survival of these rural and remote village communities in Zimbabwe, which means an awful lot to me.
Local people are also employed on-site – ten on a permanent basis and an extra 20 people during lemon and chilli harvesting season. I'm proud that we have given our staff skills for life, teaching them how to painstakingly hand-grade the chillies, test ingredients, hot fill the bottles and run a production line.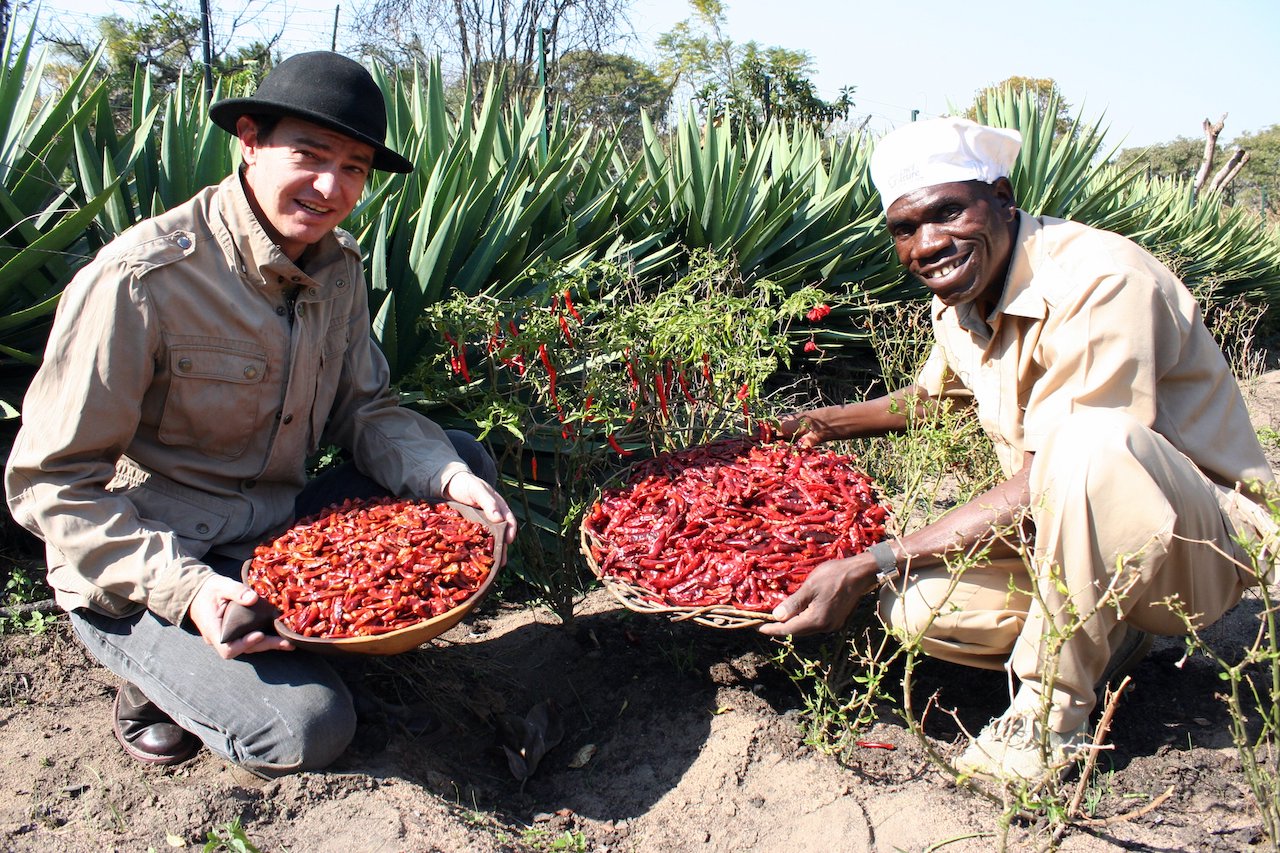 Our production methods are unique – for example, the chilli sauce is left to ferment in the African sunshine for at least 100 days before we bottle it. The flavour is intense and I like to say that every jar has 100 days of African sunshine inside it.
Charitable partnerships
Another way to adopt more ethical practices is to partner with a charity that genuinely aligns with your business.
By collaborating on a particular project or entering a long-term partnership and highlighting their plight, businesses may become more culturally aware and in turn authentic, which resonates well with consumers. A partnership may even lead to inspiration for another area of business.
As an example, Dr Trouble is collaborating with the International Anti-Poaching Foundation (IAPF) and we have created hand-drawn, limited edition tubes for our sauces with $1.50 from the sale of each bottle being donated to the charity.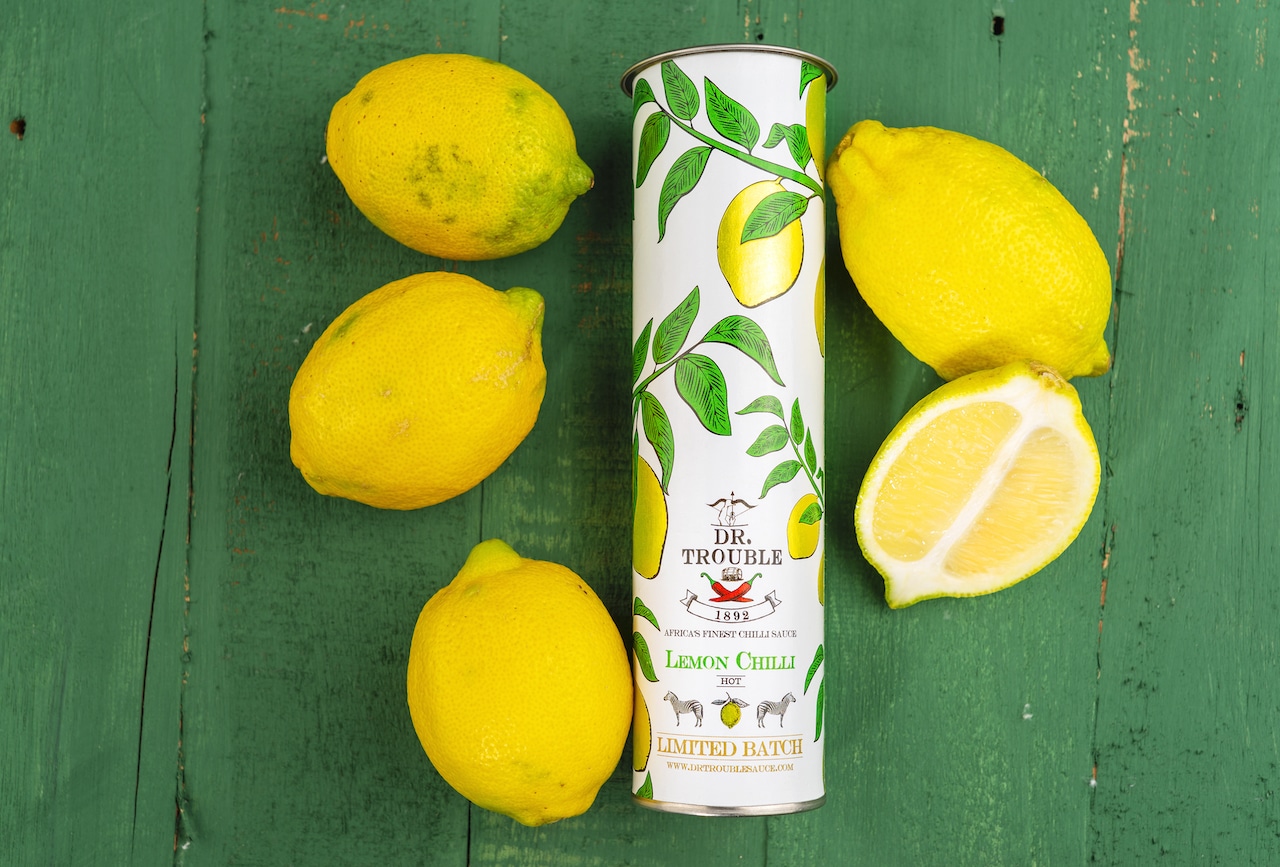 IAPF carries out hugely important anti-poaching and conservation initiatives across Southern Africa with its all-female, anti-poaching unit, the Akashinga. Women from marginalized communities are re-educated and trained to become fierce rangers, protecting endangered species – something that's particularly important to Dr Trouble.
Both Dr Trouble's and the IAPF's commitment to change, passion to help those who've been marginalized and determination to leave a positive impact on the environment, is what binds the organizations together, creating an authentic partnership with benefits to both parties.
Shift your mindset
In addition to tangible actions, adopting a more ethical approach to your business requires a mindset shift.
By diverting funds from Dr Trouble and launching our Little Peppers Project, which supports 150 local school children, we have something which fits perfectly with our values as a business; along with the anti-poaching patrols and wildlife education programme we fund.
While the financial success of any business is important, it's imperative to shift your mentality, acknowledge the bigger picture and not only seek success for yourself, but help drive change and support less fortunate people, who rely on you.