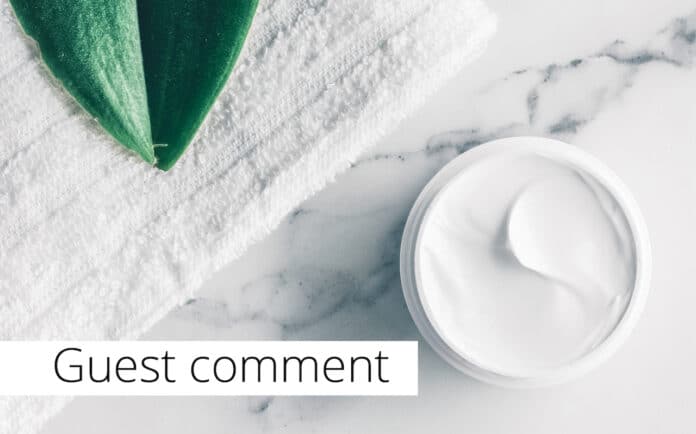 With many UK retailers and consumers stealing themselves for a cliff-edge Brexit from the European Single Market on 31 December 2020 – the deadline for new trade policies to be agreed – what could this mean for the beauty industry?
The British people currently face the potential prospect of lowered food standards if the UK loses the protection of existing European legislation and allows cheap international imports that do not meet current EU quality standards. Amidst growing concerns that similar issues could affect the cosmetics sector in coming months, how can consumers protect themselves from undesirable ingredients in their natural beauty buys?
A fork in the road: regulatory divergence or alignment?
After nearly 44 years of cosmetics regulatory alignment, the UK left the EU on 31 January 2020. Until 31 December 2020, the status quo remains that products placed on the UK market must be compliant with established law. For now, this means compliance with EU Cosmetic Regulation, which includes provisions such as animal testing and mandatory safety assessment.
The UK now has to weigh the costs and benefits of regulatory divergence away from direct alignment and mutual recognition with the EU when negotiating a free trade agreement (FTA). Without an FTA, the UK would revert to World Trade Organization (WTO) rules – effectively a 'no deal' scenario. If there is an FTA, then the details of such an agreement will ultimately dictate the precise impact on cosmetics, possibly at short notice. Dr Mark Smith, director general of NATRUE, explains: "Pragmatically it is anticipated that future UK legislation would be similar to EU law with some 'tweaks'. The biggest impact in the short-term remains the changes to allow a product to be placed on the market, which could affect the beauty industry with issues regarding legal responsibilities, labelling and safety information, as well as future permitted cosmetic ingredients.
"The overriding issue that remains for manufacturers and suppliers is duplication for businesses, both under the new UK system, as well as for those that operate both in the UK and EU. This can present difficulties for supply chains and necessitate greater effort to develop structures that comply with emerging UK and established EU law."
"In the longer term, the UK can introduce further changes to reflect the internal UK market's focus and needs. Nevertheless, as the EU is the UK's principle trading partner, the principle outcome for the UK should be to maintain ease of trade and protect consumer benefits, including robust safety laws for human health and the environment from existing EU legislation."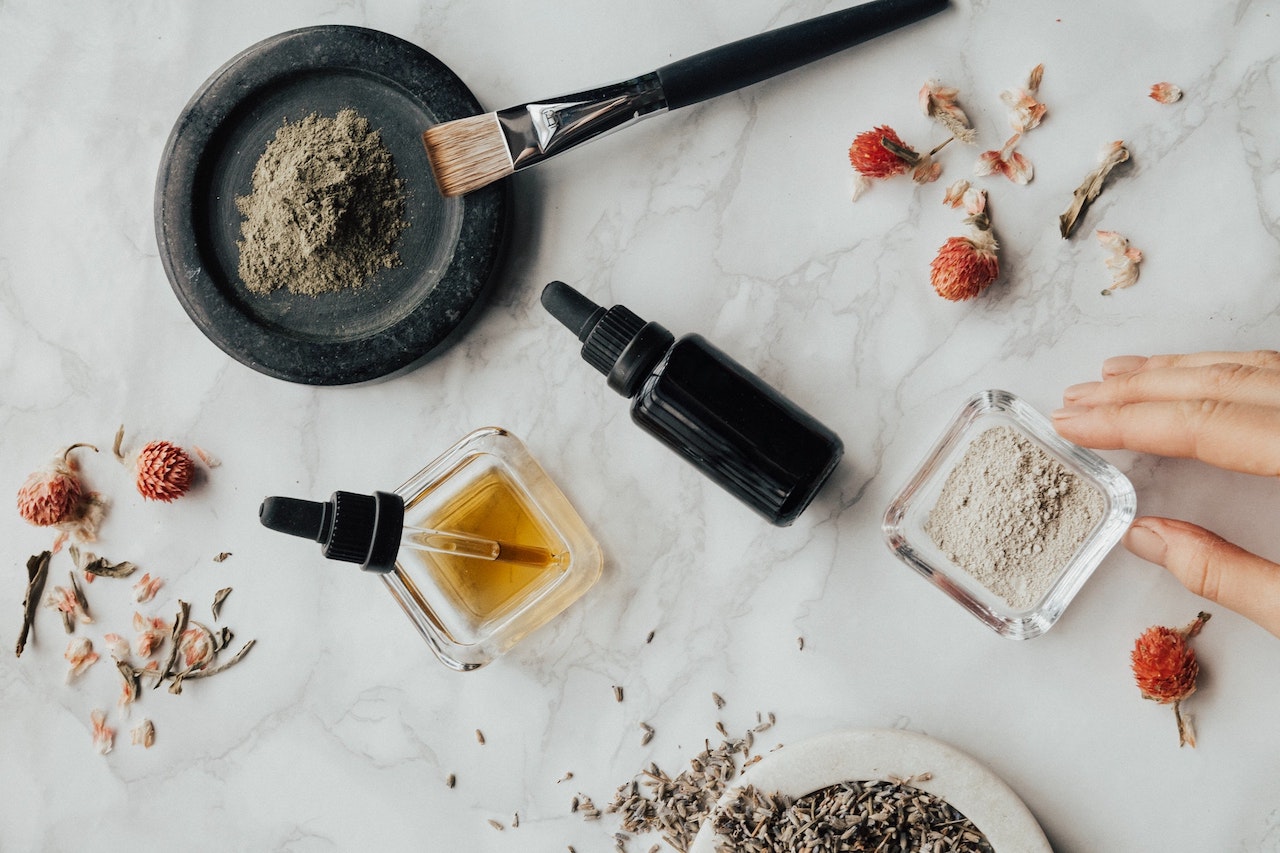 Opportunities for improvement?
Since neither 'natural' nor 'organic' claims are officially defined under EU Cosmetic Regulation, the UK government has the ability to propose positive changes improving upon EU law, such as the reduction of the impact of cosmetics on the environment (regarding biodegradability or packaging for instance), a more sustainable production to facilitate greener innovation, and a clearer definition of what constitutes a natural or organic cosmetic.
Key drivers: clean, natural, ethical
According to the Soil Association's Organic Beauty and Wellbeing Market 2020 report, the UK has increased sales of natural and organic cosmetics (NOC) by 23% between 2018 and 2019. The continuous growth of the NOC sector in the UK is influenced by the rising popularity of natural and organic products as part of a lifestyle choice of conscious consumers but remains largely driven by consumer desire to avoid certain troublesome ingredients.
So what are the key drivers for consumers choosing natural and organic products in the UK? When it comes to cosmetics, many British consumers opt for natural and organic products because they want to avoid fossil fuel-based substances such as petroleum derivatives or parabens. Biodiversity and environmental protection are also of great concern to UK consumers. Along with the guarantee of plant-based ingredients, and avoidance of certain synthetic ingredients due to their perceived hazard, consumers of natural and organic cosmetics are also looking for products that are vegan and cruelty-free.
Product performance and high quality are important, but more and more consumers are also looking for products that make them feel good. Through their natural fragrances and delicate textures, natural and organic cosmetics make us feel closer to nature whilst awakening our senses. It is no wonder that NOCs are becoming increasingly popular among consumers looking to improve or support their wellbeing. 
Finally, as in the EU, UK consumers want to buy ethically produced and sustainably sourced beauty products. Conscious consumers demand more sustainable products that take into account not just the origin and production of the ingredients but also key aspects such as packaging.
Will 'clean beauty' prevail in the UK?
There is a lengthy list of potentially harmful ingredients – such as isobutylparaben or formaldehyde, for example – which are banned from use in cosmetics in the EU, but whose use is legally permitted in non-EU countries such as the USA. According to The Guardian, EU regulation has banned or restricted more than 1,300 cosmetic ingredients over the years while the US has outlawed just 11. Another point where EU cosmetic regulation is stricter is the on-pack declaration of fragrance allergens. While these must be declared in the EU (where any of the 26 substances on the EU list is over a certain concentration), in the USA there is no legal obligation to include fragrance allergens on-pack or off-pack, only the INCI term 'perfume'.
If British beauty industry standards are relaxed, consumers could lose protection from irritant substances, or discover ingredients in their beauty buys that are suspected carcinogens or harmful to the environment. One way that consumers can rest assured that no unwanted 'surprises' will be found in their natural and organic cosmetics in the future is to look for a respected and trusted certification logo on-pack, such as the NATRUE seal, which offers the consumer verifiable guarantees on the 'natural' and 'organic' quality of the product, while ensuring the absence of GMOs, silicones, parabens, mineral oils and synthetic fragrances.