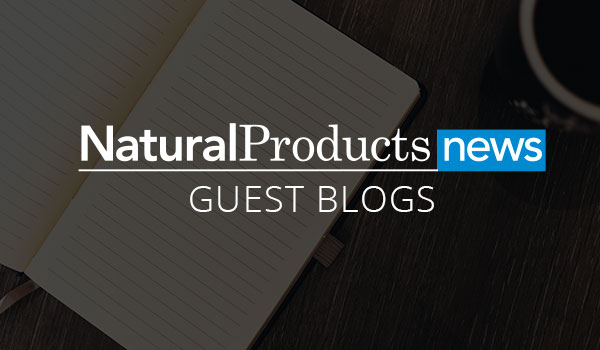 Recently appointed general manager at Coldpress UK, Roger Harrison, gives us his view on the future of the soft drinks industry.
On the 26 June 2014 a well-written Public Health England report called Sugar Reduction – Responding To The Challenge was published. In the days that followed the soft drinks industry was branded the Wicked Witch of the West by those in the media who only believed in the simplicity of good over evil.
Since then the soft drinks industry has been in decline. As usual, the detail of the publication was not discussed and consumers walked away from the category believing all soft drinks were born equal.
In the last two years some consumers have forgotten why they used to drink juice – for nutritional reasons not refreshment. As a consequence juice has started to migrate from the breakfast table. Many people argue what you consume between 5am and 9am is more important than 9am to 5pm as it sets you up for the day. Added sugar and natural sugar have confused the issue, with consumers only reading 'sugar' on labels.
Tropicana has showed great leadership with the little glass campaign that reminds consumers of the benefits of drinking orange juice packed with vitamins and nutrients. Alternative technologies such as cold-pressure or high-pressure processing have created juices that are more nutritionally dense than heated juices. The dynamism of product innovation driven by cold-pressure brands have led to consumers coming back to the category, but juice returning to the breakfast table has been slow.
Consumers have quite rightly lost their trust in food and drink statements, as they are bombarded with claims and counter claims every day. Brands like Tropicana have promoted smaller consumption, which we would all support because juice does not need to be drunk in large amounts as there are better alternatives such as water if you need refreshment. Your juice should be drunk for nutritional benefits and therefore 150ml is all you need per serving.
As we continue to live in uncertain times it is beholden on all the pure juice brands, pasteurized or cold-pressure (Coldpress, Savse, B-pressed…), to continue to remind our consumers about the nutrients and vitamins that are in our juices. We must continue to innovate and bring excitement to the category and never forget that consumers rate taste and value for money as key drivers for choosing a brand.
Innovation is intense at the moment with the evolution of mixed fruit and veg juice drinks, the continued rise of coconut water and the evolution of almond milk. If we look to the US, which tends to lead food and drink trends these categories are already well established, driven by cold-pressure technology.
If we look into the future there is the real possibility of juice owning the 5am–9am day part as consumers recognize the nutritional benefits that drinking pure juices can deliver. Will we ever see people holding a bottle of juice in one hand and a coffee in the other as they walk into work? You never know!
Roger Harrison recently took over as general manager at Coldpress UK in a bid to drive growth and "get juice back on the breakfast table". His previous roles include head of marketing for youth spirits at Pernod Ricard and UK/European head of Puma.