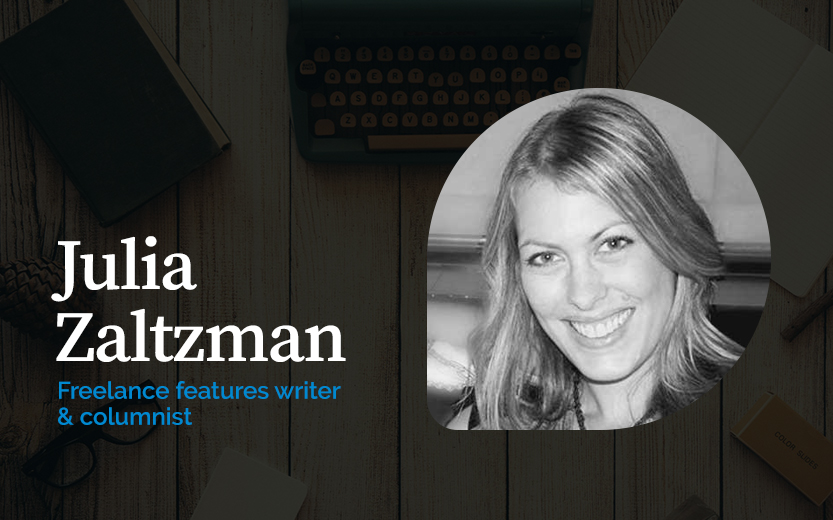 In my July Beauty Buzz column Organic beauty retailing – the future is multi-channel I wrote about how high street fashion retailer H&M had become the latest store to relaunch its beauty collection, which included a subsidiary-conscious range of Ecocert-approved sustainable products. In celebration of this range, the forward-thinking retailer went one step further and threw open the doors of a pop-up beauty emporium in the heart of East London, which ran for the month of October.
Now the first thought that struck me when I initially read about this initiative (apart from 'I must rush down there and check it out for myself' and the obvious 'I hope the queues aren't massive') was 'why does it feel the need to do that?'. As a multiple retailer of gargantuan proportions (it boasts 3,700 stores spread across 60
markets worldwide) it's not going to be about exposure, nor does it have to make itself more accessible to the consumer.
The beauty treasure trove, based in the Old Truman Brewery on Dray Walk, stocks the brand's full range of make-up, hair and beauty products. On top of that it has littered the pop-up with a host of friendly experts who are on hand to offer customers top tips, tricks of the trade and treatments.
The long game
And then it struck me. It can only be about one thing; H&M is investing in its long game. It wants to be taken seriously as a dedicated beauty destination, but taken seriously by one type of consumer in particular: the youth. A sort of Space NK meets Willy Wonka for the younger generation. A debutante's first encounter with lipsticks and blushers, toners and masks, in a safe haven where the 'coming of age' can dive in head-first and explore. It achieved that within the world of fashion eons ago, so why not beauty? And why not organic beauty?
And this is where the natural beauty industry needs to jump on H&M's bandwagon for once and maximize on the exposure. If H&M's Ecocert range is going to be a consumer's first foray into organic beauty (and let's face it, for most tweens it will be), then it's the responsibility of natural beauty retailers and brands to bridge that gap, and fast.
Take the lead
Don't wait for curious youngsters to wander aimlessly into your store or naively stumble upon your products and decide to spend their well-earned cash on brands they've never heard of boasting logos that mean nothing to them. It's time to pop-up and listen to what needs to be done. Leverage the power and spend of the multiples, and, for once, follow in their footsteps. Take your store and products to the shoppers.
Be it a stall at a festival or an in-store concession, pop-ups are a sure-fire way of reaching an altogether new type of consumer. We all know this already, but it's the dormant consumer that matters. It's the children of today who will be the shoppers of tomorrow. So introduce yourself early, host pop-ups in places where you'd be least expected, partner with each other to strengthen your message, and be sure to make a great impression.
Julia Zaltzman is a freelance writer and editor of The Natural Beauty Yearbook