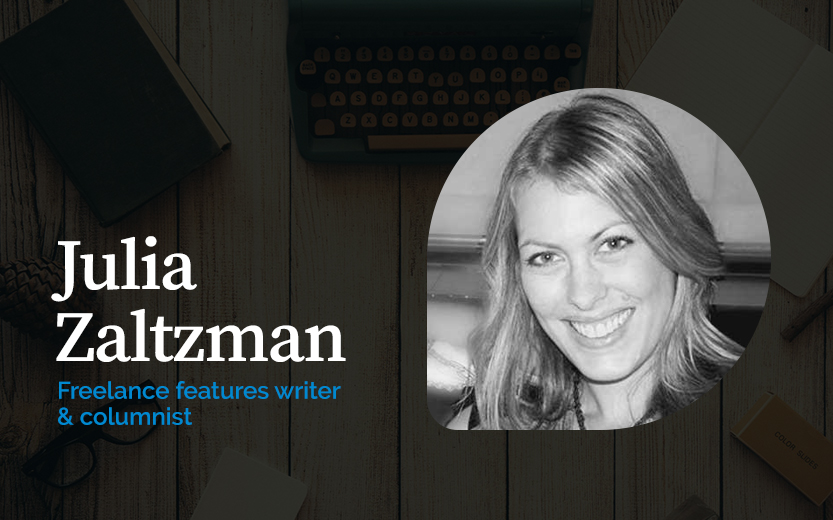 Keep it clear. Keep it transparent. And no, I'm not just referring to your well-cared-for complexion! That's the mantra this September when the Soil Association embarks on yet another emboldened Organic Beauty Week, focused this year on the theme, Campaign for Clarity.
Running from 14-21 September the aim, as always, is to "raise awareness of the importance of certification in a very unregulated market," says Emma Reinhold, trade relations manager at the Soil Association, "and why consumers should look for a certification symbol to ensure they are buying truly organic beauty products".
Every year retailers, brands and campaigners alike join together to celebrate and promote the world of organic beauty. And this is achieved in a variety of ways, from pop-up shops to consumer-friendly discounts, from promotions to competitions and events. This year over 60 brands, from large stalwarts like Neal's Yard to fledgling start-ups, and over 20 retailers, including independents, multiples and online stores will be singing the praises of all things organically beautiful, and engaging with shoppers in a variety of ways.
Getting the message across
And that's the hard part. Engaging with consumers who have heard it all before, but haven't necessarily bought into the idea yet. For those of us who have been not only talking about it but living it for years, it can on occasion feel as though we're repeating ourselves over and over again. But it is only with continued repetition that the message will eventually sink in and become the norm and greenwashing will finally be something that no longer washes with the general public. Until that realization occurs, certified organic is a mark for consumers to trust, and it's this trust that gives momentum to things such as the Campaign for Clarity.
"We believe that organic is the future, and this year we're going to campaign for brands to be better and for consumers to understand more," says Reinhold. "It's time to reclaim organic and stand up for the consumers who deserve to know what they're buying."
Seizing the power of social media, a number of hashtags have been set up to "educate and motivate" consumers over the week, such as #OrganicBeauty, #OrganicSeptember and of course #Campaign4Clarity. And in its bid for consumer creativity, the Soil Association hasn't been afraid to diversify. The Hemsley sisters are introduced this year as the first ambassadors for Organic Beauty Week. Food lovers with a passion for wellness and delicious, nutrient-dense cooking, they are the perfect example of how buying into the organic beauty psyche is far bigger than using a certain type of moisturizer or lipstick.
For campaigns and movements such as Organic Beauty Week to work, it needs to be deemed as a conscious lifestyle change, not just a temporary novelty for one week every year. And independent retailers are the best vehicle for endorsing this. So while you're encouraging your customers to spur on their as-yet-unconverted friends and family to approach their buying decisions differently this year, make sure you are the best ambassador for both your store and organic beauty as you can possibly be this September.
For more info on Organic Beauty Week, visit http://bit.ly/1MaZXeC.
Julia Zaltzman is a freelance writer and editor of The Natural Beauty Yearbook