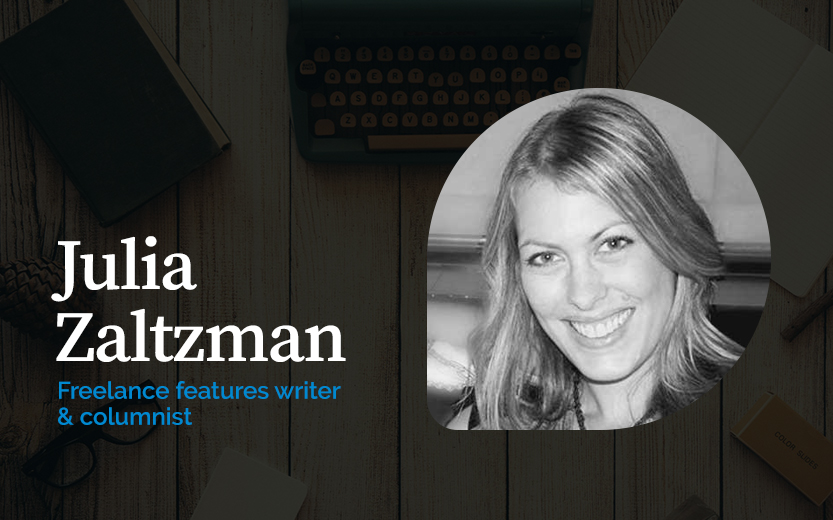 It's been more than six months since the team at the Natural Beauty Yearbook and Natural Products News magazine sat down around a round table with a handful of key industry figures and discussed the state of the natural and organic beauty market.
In what was a lively, topical and engaging debate, one of the main issues raised at the event was the need to communicate more clearly with both existing natural beauty consumers, and the wider general public, to get key messages both heard and understood. And it was felt that in order to do so the industry as a whole had to unite and come together as one, to sing off the same song sheet, so to speak.
We all agreed that high-end, efficacious, natural beauty products are now at the forefront of the industry, competing like for like (if not even better) with mass market brands on quality of ingredients, proven results and price point.
I couldn't help but feel at the time, though, that once again we were all preaching to the converted, and wondered how the message would reach those who really need to hear it. Which is why I was so delighted when I heard the exciting news about the recent launch of the Real Beauty Manifesto (realbeautymanifesto.org).
Founded by Sonia White, managing director of leading online natural beauty retailer LoveLula, and partaker at last year's Round Table, it's aim is for the unification of natural and organic beauty brands "in support of a more holistic vision of honesty, integrity, community and sustainability," says White.
A complementary manifesto
Far from competing with existing certifiers, the RBM logo complements the current standards and provides an immediate point of reference "informing customers that a product is made with decency and care and can be bought
with confidence".
Over 20 companies (including the Soil Association) have already signed up to the campaign that White describes as "a tangible way for us to unite and move forward".
A similar initiative – the Campaign for Safe Cosmetics – was launched in the US back in 2004 by Stacy Malkan. Set up as a consumer safety advocacy group uniting hundreds of non-profits and natural beauty companies for a safer beauty industry, the campaign helped prompt mass manufacturers such as Johnson & Johnson to reformulate, and for the US Government to consider updating cosmetics legislation.
The persistent lack of a proper framework or point of legal reference for the UK's natural beauty industry is a long-standing bugbear for retailers, brands and consumers alike. It breeds greenwashing, confuses shoppers and diminishes the hard work done by those who do actually produce products that tick all the right boxes. If the Real Beauty Manifesto could at the very least lend some weight to getting natural beauty standards recognized within European law, then that would be a long-awaited victory for us all.
So let's make a concerted effort to unite on all fronts, and stand up to be counted. It's about time our rather substantial voice was finally heard, don't you think?
Julia Zaltzman is a freelance writer and editor of The Natural Beauty Yearbook