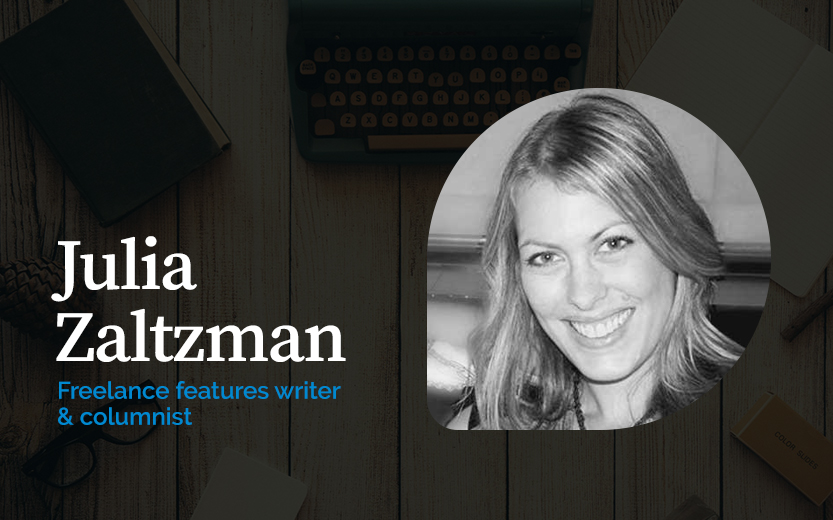 2015 is the year for intelligent retailing. In an age of smartphones, touch-screen devices and clever technology it's only right that beauty retail should move with the times and provide shoppers with the type of revolutionary customer service that they have come to expect from other industries.
And I'm not just talking about online shopping and social media interaction. Mintel's senior trends consultant Richard Cope says retailers need to find a way to tap into consumers' growing interest in processing their own health and fitness data.
"More people are logging their health data, such as what they're consuming, through apps and so forth, so it makes sense for trusted retailers … to help people understand the process a bit more," he says.
After five years of hard graft in a depressed economy, experts are now predicting a welcome end to the recession. Mintel forecasts sales in the health and beauty market will reach £22.1 billion in 2015, up nearly £1.5 billion on last year's figures, and this is sure to have a real impact on sales of organic beauty too.
But the trick is how to marry a boosted consumer spend with smart retail. One solution Cope offers to capture the on-the-go shopper is to take a leaf out of travel retail's book with a quick-fix beauty vending machine. Fast, convenient and primed for the impulsive shopper, beauty vending machines are cropping up in department stores, airports and even in night clubs, offering low- to high-end products.
American retailer 3FLOZ.com now has beauty vending machines in 18 airports nationwide. First launched in 2013 the initiative taps into handy travel-size products, including natural lines like Yes To Cucumbers, Herban Essentials, and most recently Juice Beauty organic products.
"We launched the 3FLOZ Automated Retail Stores to pro-vide travellers with the products they want/need where they need them," says co-founder Kate Duff. "Natural products are becoming more and more of the norm so it was an obvious category expansion for us."
Harvey Nichols was the first store in the UK to unveil its BeautyMART boutique in 2012, the brainchild of Anna-Marie Solowij – former beauty director of Vogue – and beauty brand creator Millie Kendall, who was integral in the launches of L'Occitane and Aveda.
With prices starting at £3.45 for "posh tampons" and reaching highs of £98 for luxury face cream and hair oil, the idea caters for both niche and global beauty brands.
And while fab beauty phone apps, such as Skin Deep, GoodGuide and the EWG Sunscreen Buyer's Guide, offer browsing shoppers information on ingredients, health concerns and product ratings simply by scanning a product's barcode, it's the ideas that will put money in retailers' tills that will truly make a difference this year.
Julia Zaltzman is a freelance writer and editor of The Natural Beauty Yearbook