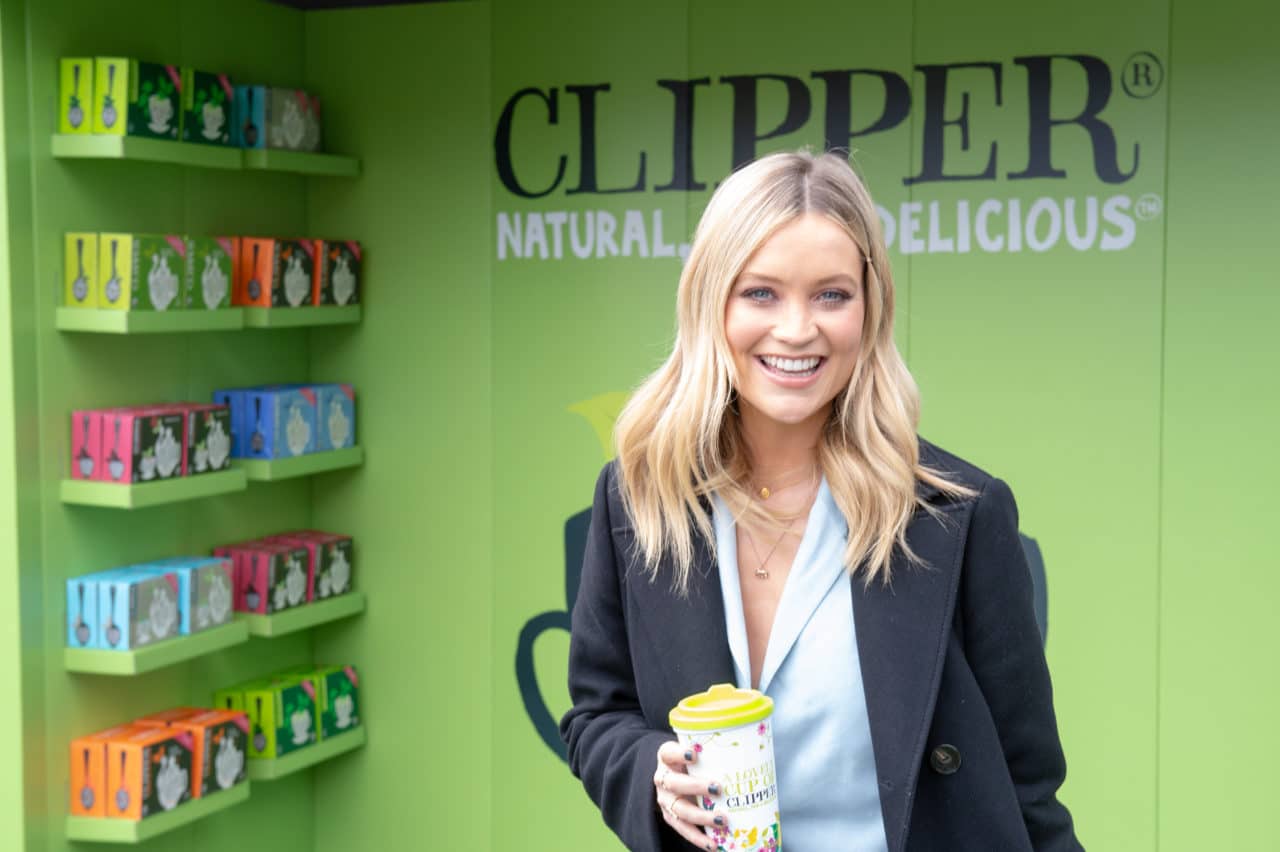 Ethical tea brand Clipper held a pop-up tea swap in Shoreditch today where consumers were able to swap their usual tea for a box of the brand's Fairtrade tea and learn about the difference Fairtrade can make to the lives of tea estate workers.
The one-day event, held at Boxpark, was launched by broadcaster Laura Whitmore (pictured), and involved a number of talks on sustainability from guest speakers including Fairtrade CEO Mike Gidney, chef and writer Melissa Hemsley, and Anna de la Vega, founder of Urban Worm.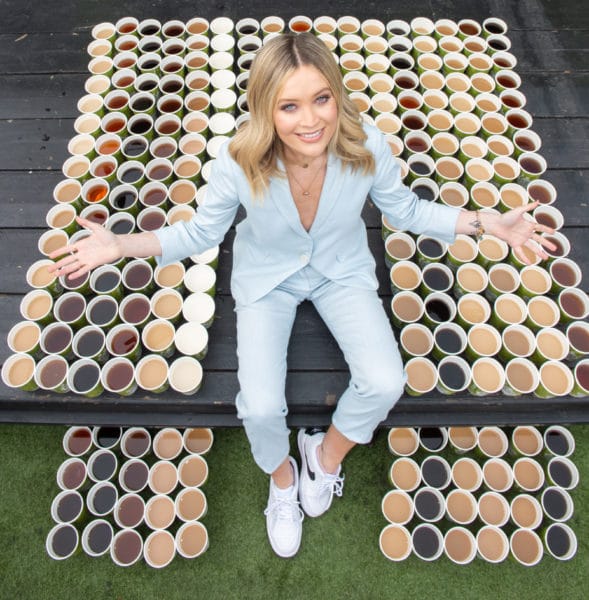 The day was part of a wider 'Act-Tea-Vism' movement for Clipper that will include a dedicated microsite, an out-of-home ad campaign and social media activity to highlight the need for brands to clearly promote ethical credentials in a more prominent way.
The campaign includes a series of six different adverts stressing how a box of tea can make a big difference. These are currently live across 5,000 digital and static panels across London and the South East, and are expected to reach an audience of around seven million.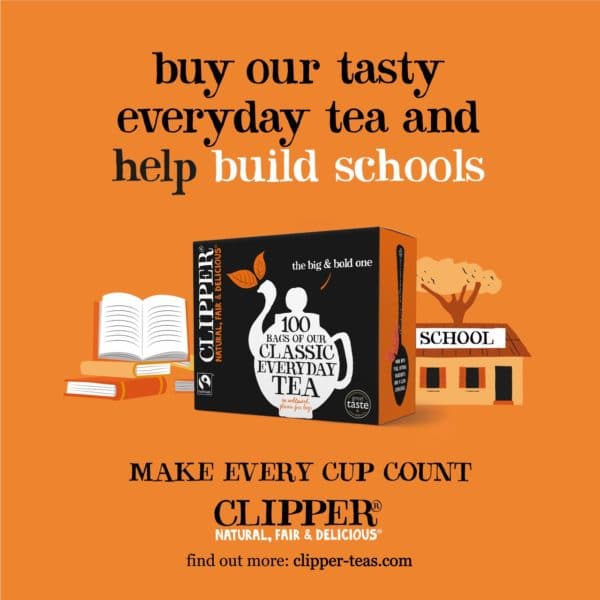 "Our mission is to make people rethink their tea and be a force for good," explains Rebecca Vercoe, brand controller at Clipper Teas. "You can truly be an activist by making some simple changes to your shopping basket. We've seen what good Fairtrade can do from paying for an ambulance to school equipment and funding creches so that mums can earn a fair wage. The tea swap pop-up shows consumers the tangible difference Fairtrade can make through a real-life experience that will hopefully stick in their minds each time they buy their tea. We're brewing up a tea revolution!"
One of the founding Fairtrade brands, Clipper is celebrating 25 years of Fairtrade this year and has contributed more than £2 million to Fairtrade projects in the past five years alone.