Rude Health has hired Tim Smith – ex People Against Dirty (Ecover and method owner) European general manager – as CEO to lead the brand's next growth phase.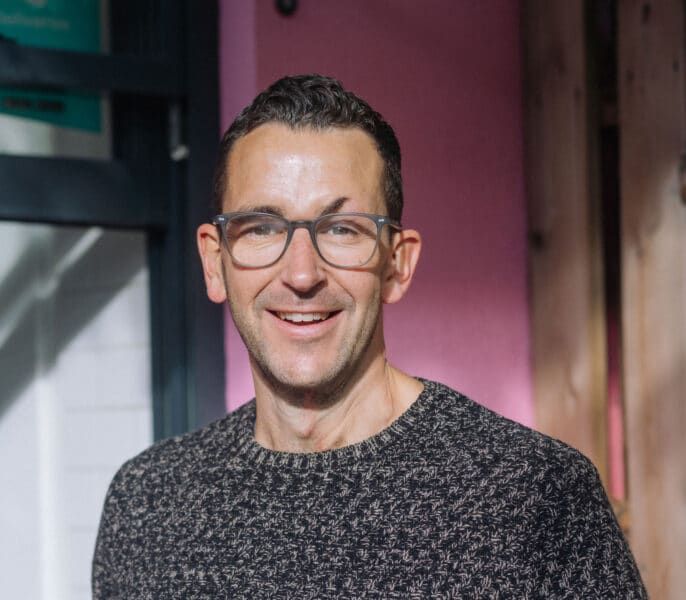 Smith's experience with launching and scaling premium challenger brands will help steer the company to achieve its ambition of becoming 'the UK's leading plant-based and dairy-free brand'. During his 12 years at People Against Dirty, he led the European team as the business grew from having a turnover of £3 million to over £100 million.
Smith's appointment will also enable Nick and Camilla Barnard, who founded the B Corp certified brand in 2005, to focus on their role as advisors and mentors to the Rude Health's 45-strong team.
"When we first founded Rude Health, we would have never imagined being at the stage we are now – already the third biggest dairy-free drinks brand in the market and set to deliver double-digit growth this year," the couple comments. "We're a small team, with a big mission to make the healthy choice a celebration, not a sacrifice. We are delighted to have Tim's expertise to help us realize our ambition of becoming the UK's leading plant based and dairy-free brand. In his trusted hands, we know that the Rude Health ethos will continue to thrive."
Adds Smith: "Rude Health are ready and brilliantly positioned for further growth. In 16 years, Rude Health has grown from a kitchen table start-up to a £20m+ turnover business, all while never compromising on great taste, ingredient quality and responsible sourcing. I am thrilled to be joining and leading the Rude Health team from the end of November, a purpose driven brand that shares my values of using business as a force for good."
The appointment follows the launch of Rude Health's first mass-reach, multi-channel campaign, which reached 17 million consumers, and its new naturally fortified chilled dairy-free drinks range.