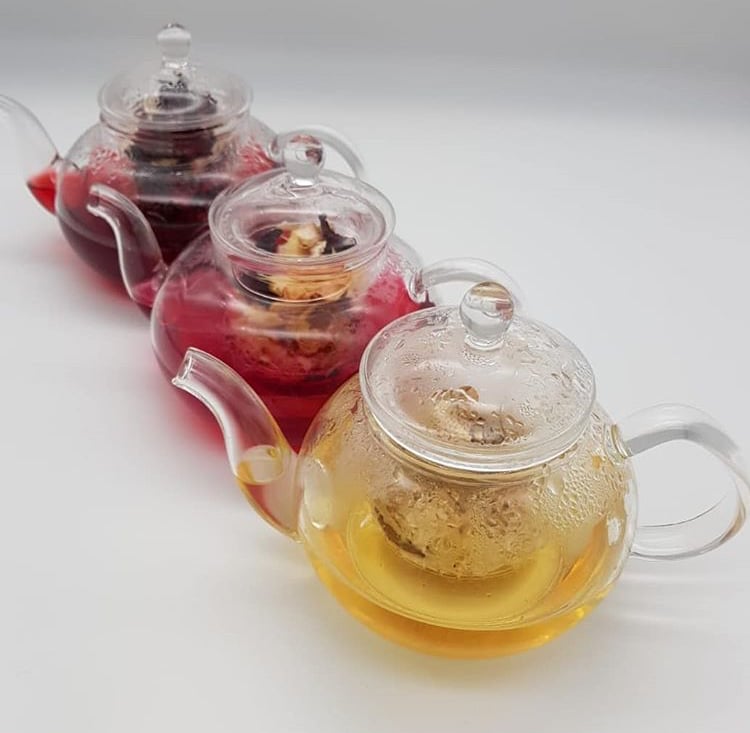 In what it says is an industry first, Nim's Fruit Crisps is aiming to 'revolutionize the drinks industry' by launching a line of edible teas.
Available in Beetroot & Parsnip, Pineapple & Kiwi and Pineapple, Beetroot & Parsnip varieties, the 'drink and snack in one' range is made using only dried fruit and vegetables.

"With our core products doing very well, we decided to look at other ways we could use air-dried fruit and veg, and our R&D team came up with the idea of fruit and vegetable teas," explains  Nimisha Raja, founder of Nim's Fruit Crisps. "We completed some initial market research and tastings proved very successful … the appetite was definitely there for these products. They taste great – eaten or drank – are high in fibre and vitamin C, and can make up one of your five a day."
The handmade loose tea infusions will retail in 12 single sachets of 12g portions.
Nim's has also introduced a new infusions range of air-dried slices – initially in Cucumber, Lime, Lemon and Orange flavours – for use in cold and hot drinks in a bid to remove the need for fresh fruit, reducing waste and prep times.
"The infusions rehydrate in liquid, adding natural flavour to drinks," says Raja. "There is an appetite for healthier, yet adventurous drink choices and these certainly meet that criterion and more."