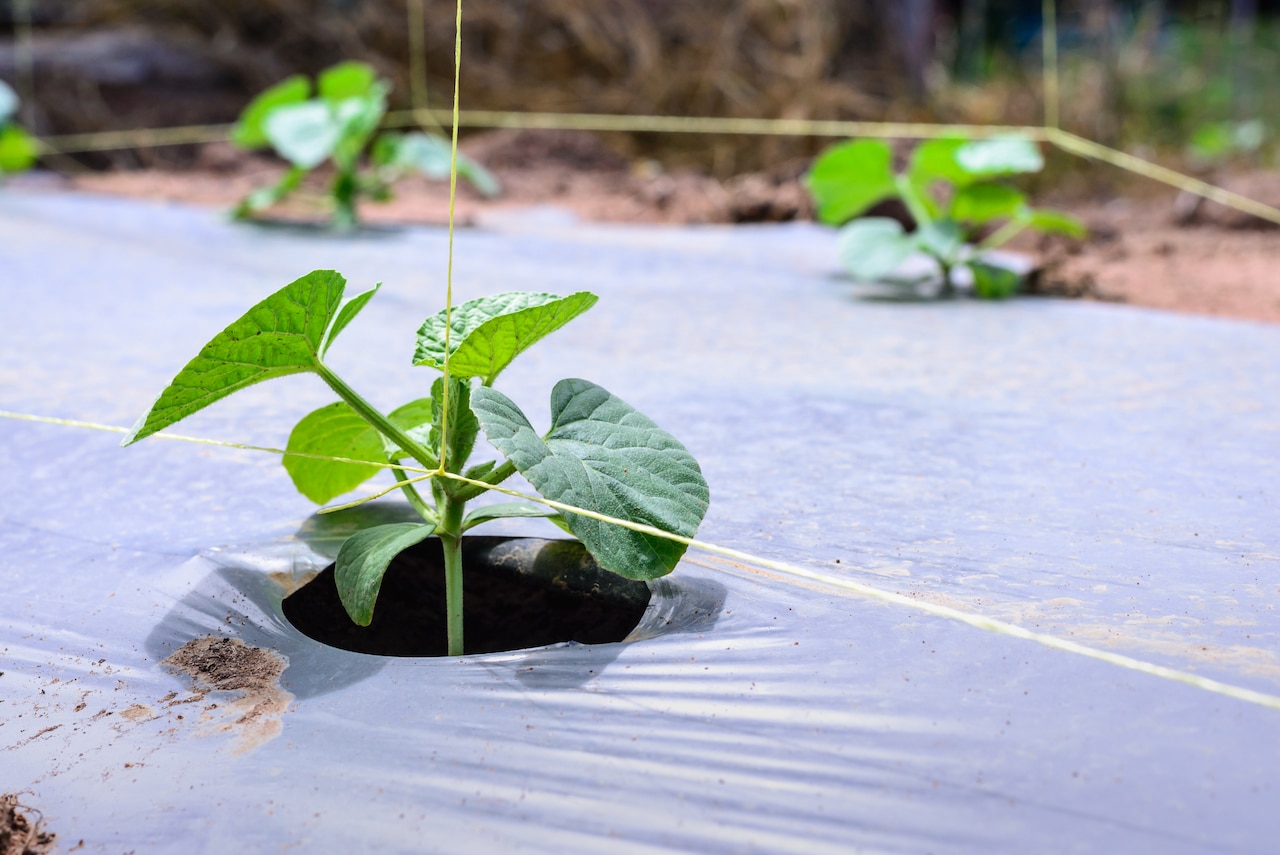 A team at Coventry University's Centre for Agroecology, Water and Resilience (CAWR) is exploring environmentally-friendly alternatives to the potentially damaging plastic soil mulch used worldwide by farmers.
The scientists will examine to what extent plastic mulch – which is made from fossil fuels – affects the soil and plants it comes into contact with and what could be used instead.
There are fears that plastic mulch may accumulate in the soil, affecting biodiversity and contaminating plants, soil and water with plastic micro-particles.
The Coventry team hopes the results of the research will help to phase out all fossil-fuel derived plastic in European agriculture and replace them with renewable and fully degradable alternatives.
These microplastics in soils may seem very small scale, but the accumulation over time … can be very large
The research is part of Organic-PLUS, a major Europe-wide project examining the use of some of the most controversial products in organic farming, including plastics, antibiotics, fertilizers containing animal products and copper.
Dr Ulrich Schmutz, who is leading the project for CAWR, commented: "It's vitally important we understand more about how dangerous it can be and find safe and suitable alternatives. These microplastics in soils may seem very small scale, but the accumulation over time and across the whole of Europe and the inland seas around it can be very large. The fear is that microplastic or molecules of plastic degradation get into the soil, ground water, animal feed and even human consumption. That is something we need to research in detail and invest in food and products which lead the way out of this."