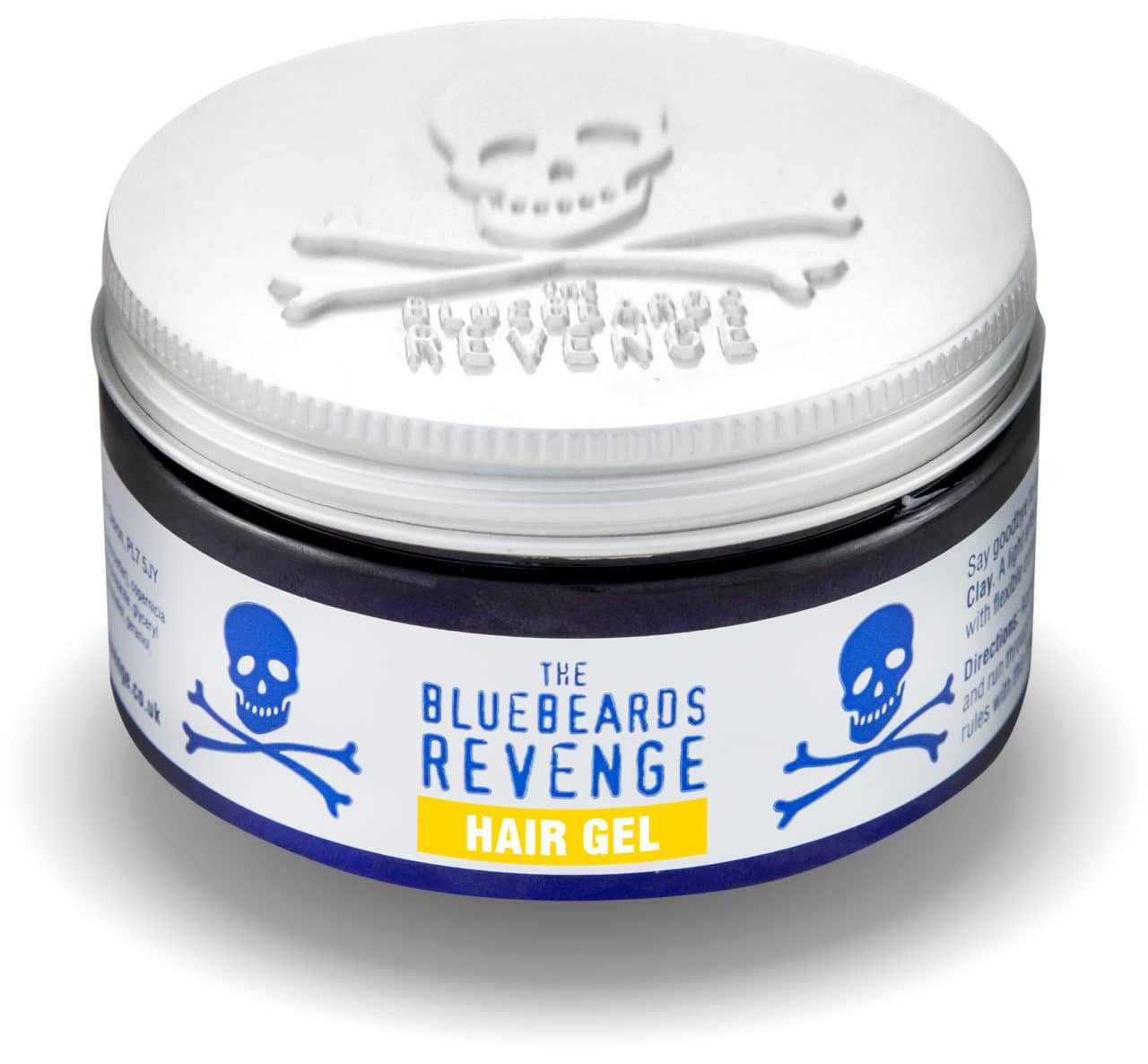 Men's grooming brand The Bluebeards Revenge has collaborated with the Lions Barber Collective to create a new hair gel.
50p from each tub sold will be donated straight back to the men's mental health charity, which raises awareness and helps prevent male suicides the world over.
The Bluebeards Revenge Hair Gel has been designed as a premium alternative to cheap, supermarket 'slimes' and is able to create both retro spikes and modern 'textured masterpieces', says the brand. It can be used as a pre-styling product to be worked into wet hair or be applied to dry hair to create traditional wet looks.
"The inside of our cartons have been branded with life-saving information from The Lions Barber Collective and world-renowned suicide prevention charity Samaritans," says Bradley Wicks, spokesperson for The Bluebeard's Revenge.
"Upon opening the carton, men are presented with the vital information they need to actively improve their mental health: whether that's how to become an official member of The Lions Barber Collective, or where to find the right support to help them improve their lives and fight back against the stigma that surrounds mental ill health in men," he adds.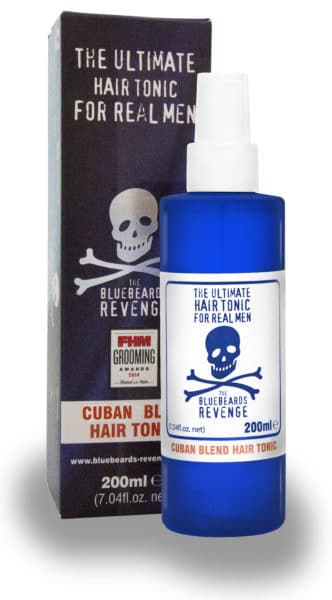 The Lions Barber Collective founder Tom Chapman says: "Collaborating with our friends at The Bluebeards Revenge in any way is a privilege. But to have the chance to develop a product that actively helps to support our work, while educating men in the styling possibilities that hair gels provide, is phenomenal."
The brand has also announced the launch of two barbershop-quality hair tonics available its Classic and Cuban scents.
When massaged into the scalp, The Bluebeards Revenge Hair Tonics help to condition and moisturize the hair while stimulating circulation and helping with dandruff and split ends.