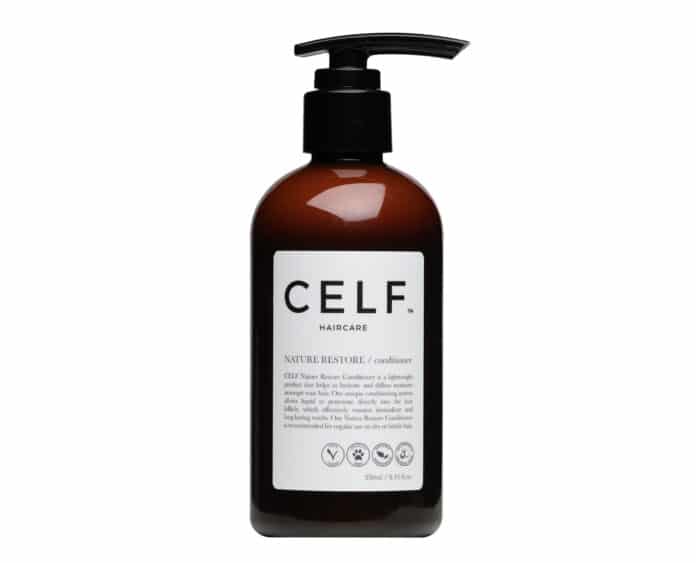 Aiming to 'inspire people to nurture their hair', London-based brand CELF Haircare has come to market with a range of products that are natural, vegan and cruelty-free.
The hair care line has been developed to focus on performance and give life to hair, nourishing and restoring balance with ingredients including macadamia, olive, avocado, flaxseed and organic argan oil.
"My love for hair began in childhood, as I crafted healthy grooming rituals for my hair," explains CELF Haircare founder Coline Benjamin, who has over ten years' experience working in a hair salon. "It was and still is traditional for myself and other Jamaican females to make time for our hair. I can recall clearly with a smile, seeing myself on the weekends in Jamaica meeting up with friends or families just to 'comb through', 'twist', or plait each other's hair. It does not matter whether уоu hаvе straight, wavy, curly or kinky hair, taking care of your hair is important."
The CELF product range comprises:
Supreme Hydrator Hair Mask – formulated for dehydrated, undernourished and damaged hair, the mask contains Abyssinian oil, argan oil and keratin for a deeply nourishing treatment that moisturizes and strengthens hair as it restores shine to even severely parched hair.
Kids Shampoo – an extra gentle, caring product ideal for children aged two-plus and designed to prevent tears, knots and unruly hair through a formulation including Backhousia citriodora leaf (lemon myrtle) extract and ginseng root extract.
Kids Conditioner helps cleanse the hair and scalp and balance the scalp's pH without removing vital natural oils with a blend of argan oil, avocado oil, olive oil, almond oil and Capparis mitchelli leaf (wild orange) extract
Nature Restore Shampoo – Ideal for medium/thick density hair, this shampoo aims to hydrate, detangle and make the hair feel smooth and silky using hydrolysed quinoa and Sambucus nigra flower (Elderflower) extract.
Nature Restore Conditioner has a calming effects on the scalp and helps prevent breakage and frizz. Ideal for dry hair it combines argan, olive, avocado and flaxseed oils with Telopea speciosissima (waratah) extract.