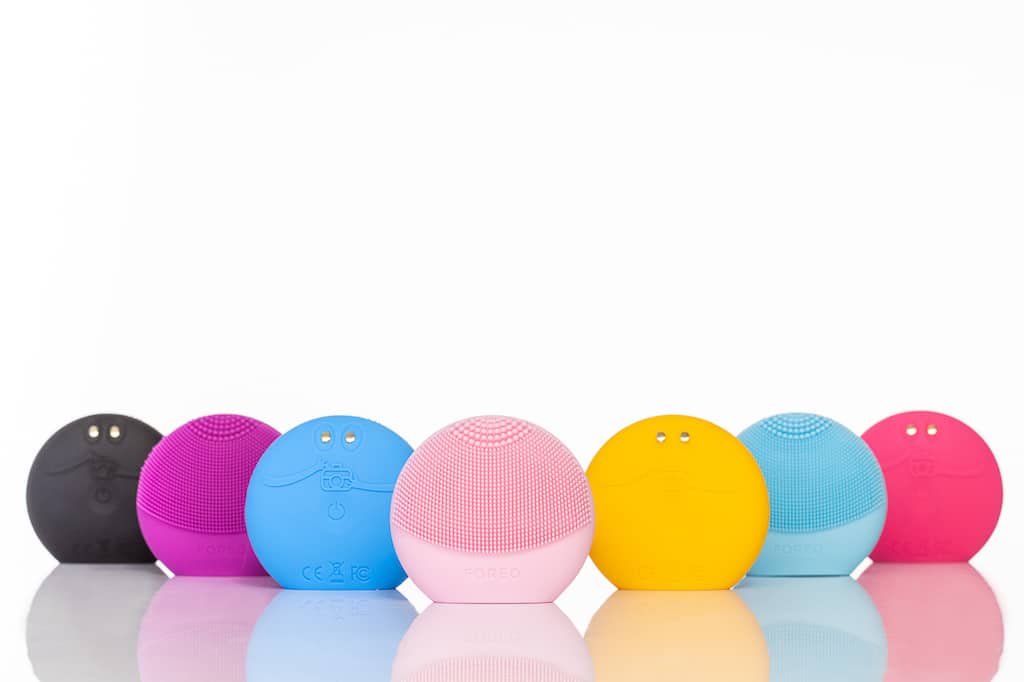 Aiming to be at the forefront of the booming trend for personalized skincare, Foreo has created Luna Fofo – what it says is the world's first device for customized skin cleansing.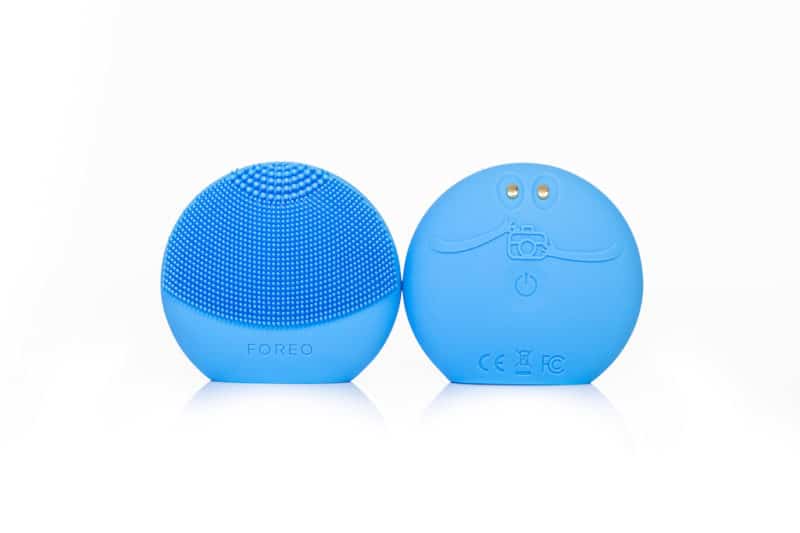 Acting as a 'smart beauty coach', the AI-assisted facial brush is fitted with advanced skin sensors that analyze the skin and prepares a personalized cleansing routine for each user.
The sensors pair with the Foreo mobile app to read hydration levels, revealing true skin age and taking into account that skin condition changes according to climate, pollution and hydration levels, then adapting the routine accordingly.
Foreo says that the silicone brush is more hygienic than nylon bristles and suitable for all skin types. It aims to reveal healthier, brighter skin, unclogging pores to enable actives in the user's skincare products to penetrate deeper. The device includes an in-built timer that alerts users when to switch zones, is lightweight and fully waterproof.
"With consumers more educated than ever, it's no surprise that 55% of millennials would like more access to bespoke experiences and services," explains Rachael Nsofor, Foreo UK general manager. "This has resulted in the demand for products that fit their own personal routines and meet their own sensitivities – cue the Luna Fofo. 25 billion connected things are predicted to hit consumer shelves by 2020, and at Foreo we always aim to be ahead of the curve."