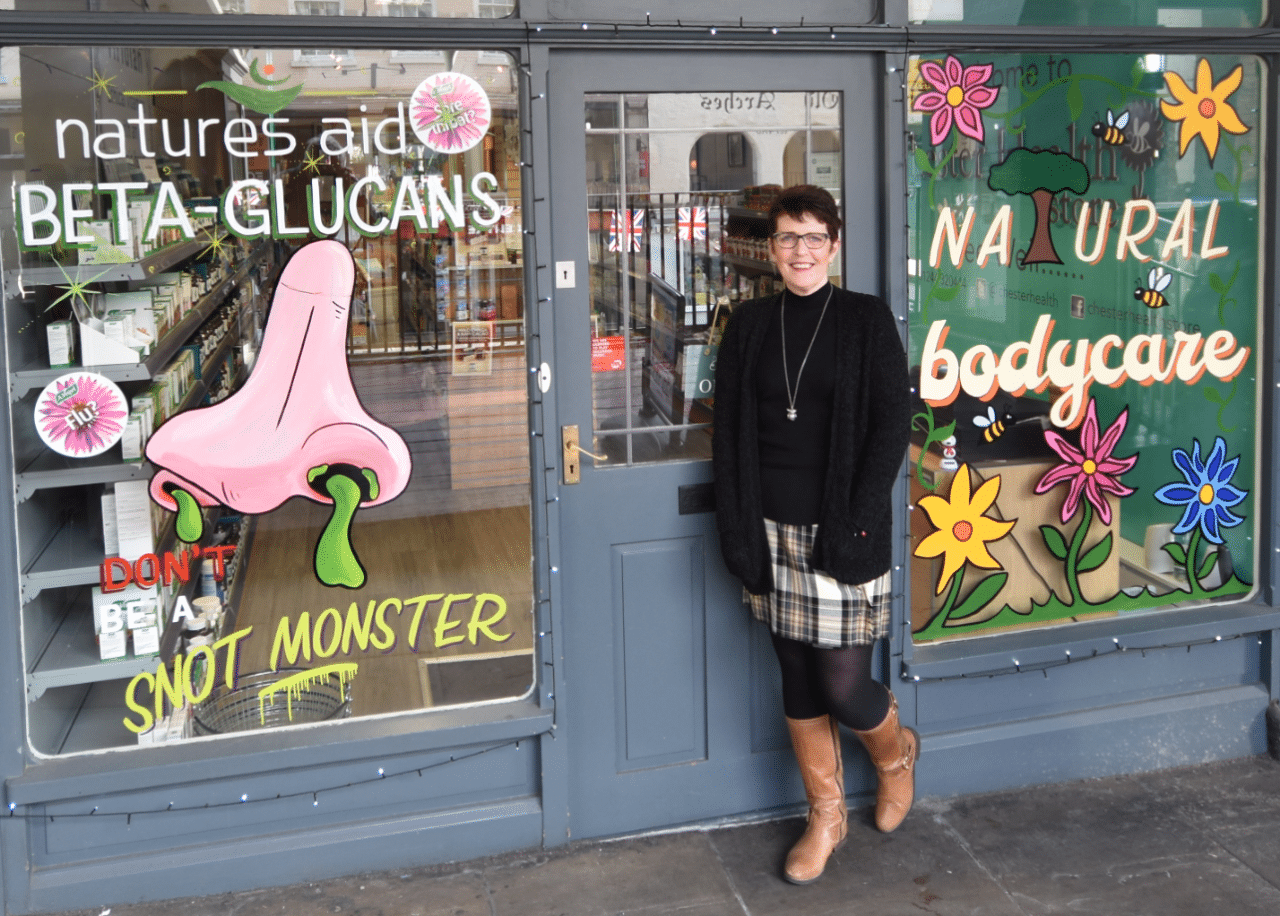 Chester Health Store has scooped the title of Best Health Store in the Better Retailing Magazine Awards, run in collaboration with the Health Food Institute.
Commenting on why she believes the store is so successful, owner Niki Davies (pictured), who has 25 years of experience in the business, says the store aims to be part of the community. "I think it's because we just love what we do. We are people people. On the back of the award, a new local business a few doors down made us a fantastic gluten- and dairy-free cake, and we are going to share this with our customers tomorrow just to say thanks for supporting us for three years and to celebrate the win."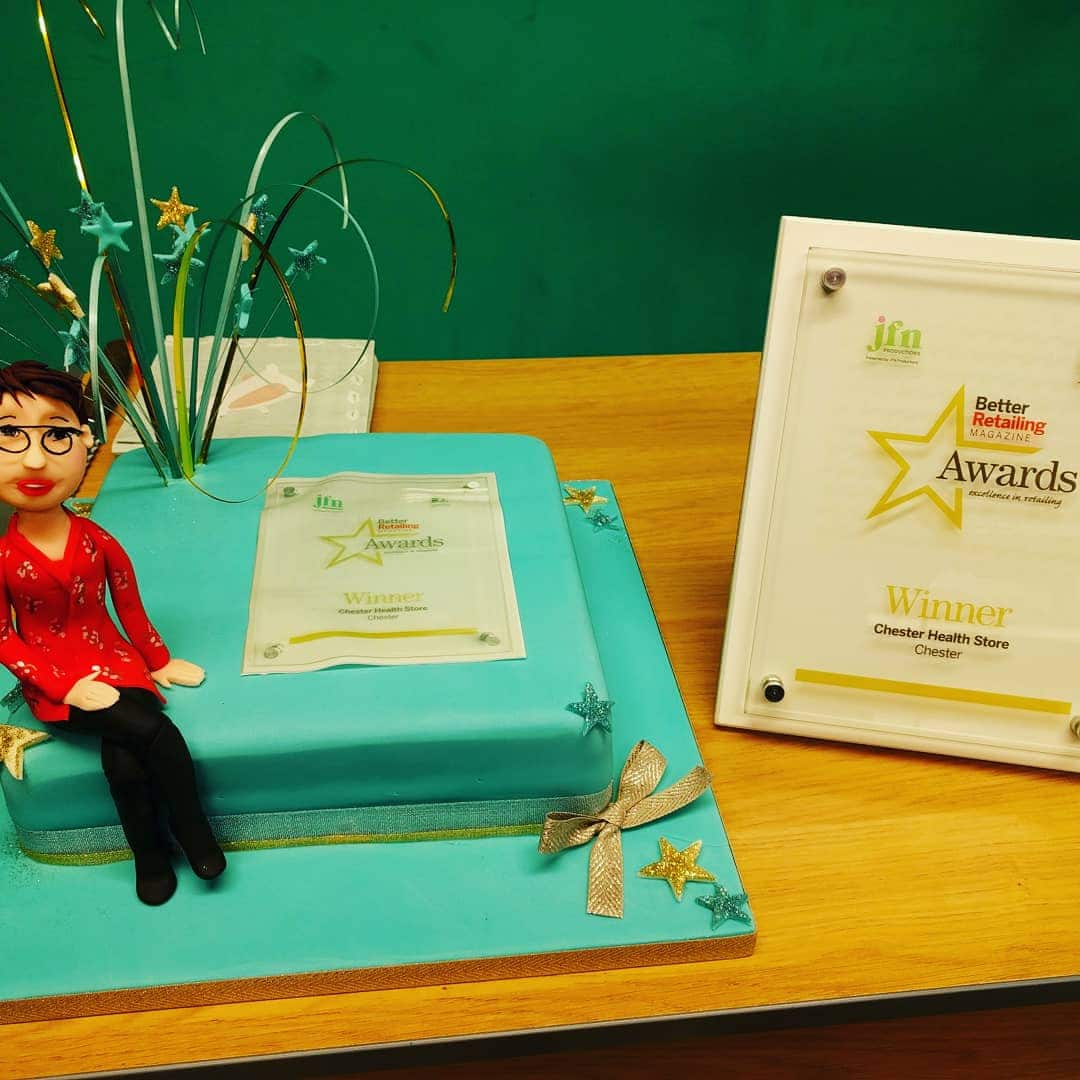 And her reaction when she heard that the store had won? "I was absolutely gobsmacked and blown away! I was convinced it was a wind-up. I didn't know anything about it until I got the phone call to say I'd won. Even now I think 'really'?!"
"Our secret shopper was very impressed by the friendliness and knowledge of the store's owner," says Alistair Forrest (pictured), editor of Better Retailing Magazine. "Although small, it's a bright and airy store that is very easy to navigate and packs quite a punch in terms of the range of products stocked. Our shopper was also impressed with the owner's attitude to local marketing, emphasizing the helpful advice that spreads the word by reputation and an enthusiastic use of social media."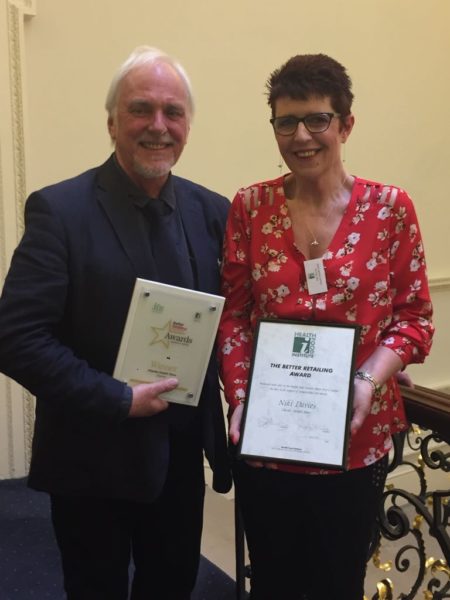 Better Retailing Magazine's secret shoppers visit around a dozen independent stores each year and mark them in five sections – first impressions, store layout, personal attention, check out and overall impression. The runner-up in 2018 was Almonds and Raisins in Newcastle.