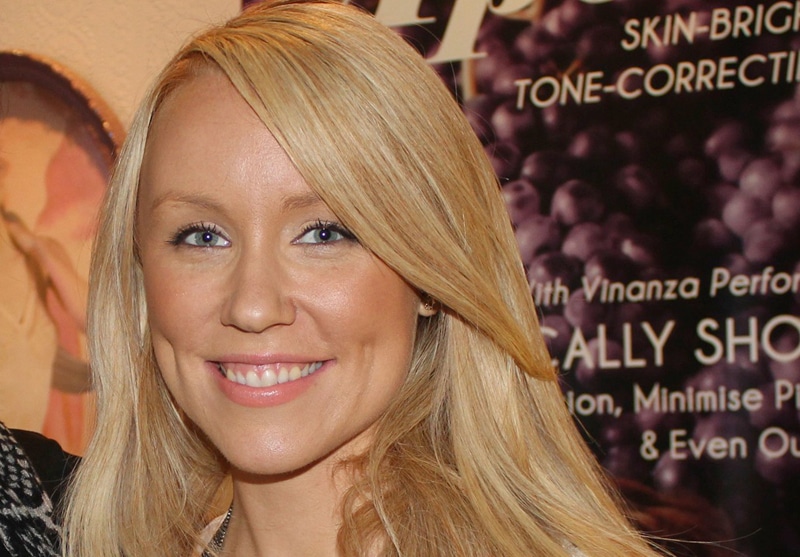 Leading natural product distributors Kinetic celebrated a successful August which included a UK retailer tour.
Stephanie Malcolm, organic beauty expert from Antipodes, flew to the UK and visited key accounts up and down the country including Whole Foods, Planet Organic, John Bell & Croyden, Food For Thought, Panacea, Fenwick and Mother Earth.
"I am delighted with how well-received Antipodes has been, the retailers I have met have all been so positive about the brand  and the in store merchandising is looking great. It's great to have this feedback to take back to New Zealand," said Stephanie.
Meanwhile Thierry D'Amour, nutritional consultant for Kinetic, was out representing Kinetic's supplement brands Terranova, Nature's Answer, and RenewLife, along with the superfood lines Amazing Grass and Nutiva. His destinations included Scotland, where he visited Real Foods in Edinburgh and Whole Foods in Glasgow, Cheltenham Nutrition Centre, Greenlife Totnes, As Nature Intended, Antimony, Hara and Nutri Centre.
"The general consensus is that all brands are being received very well. We knew that in London Amazing Grass and Terranova were already holding their own, but the brands are progressing outside of London also which is great news for us at Kinetic," he said.