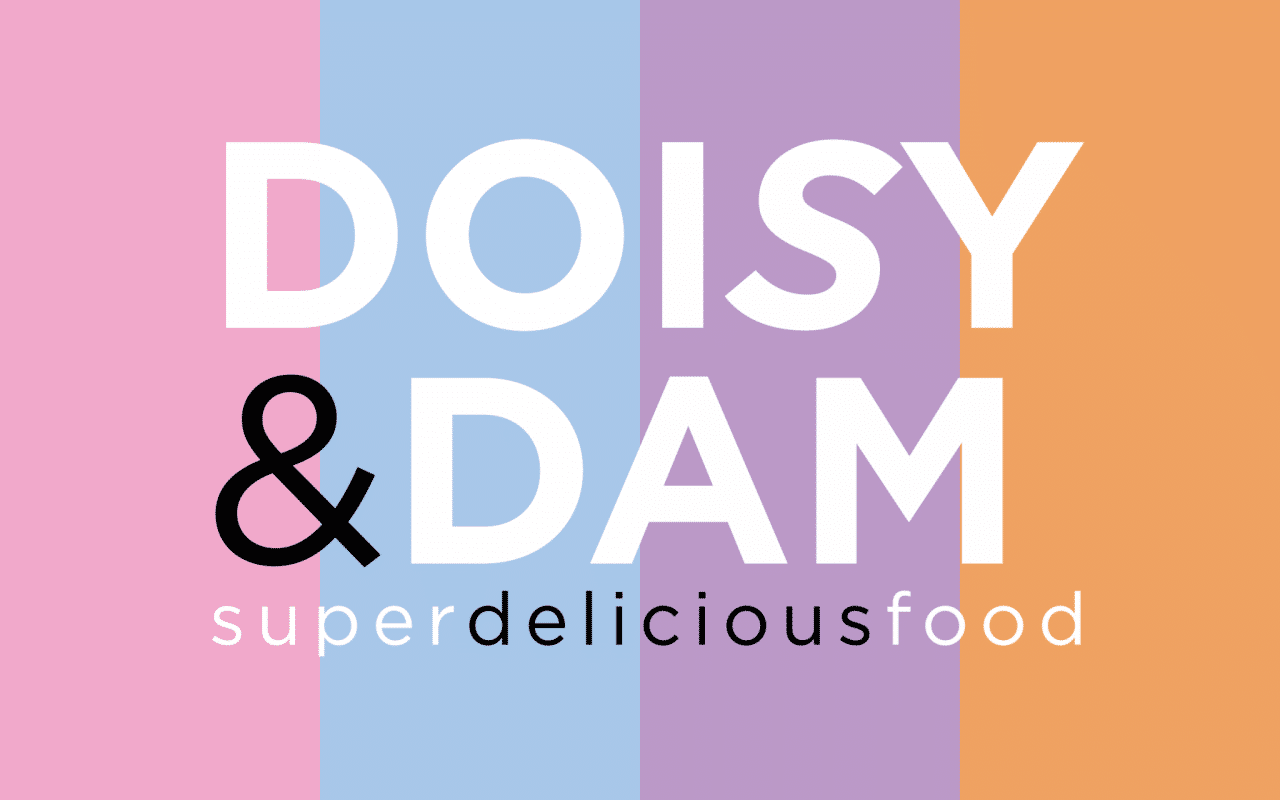 Doisy & Dam's five-strong range of organic dark chocolate superfood bars has launched nationwide with Ocado.
Doves Farm has introduced Plain Chocolate Chips, guaranteed to be free from peanuts, milk and soya, and made using organic Fairtrade cocoa solids at 55%.
Aduna has won Best New Supplier in Food and Best New Supplier Overall at NBTY Europe's annual supplier awards. The decision was based on the company's packaging and ongoing efforts to drive sales and raise awareness of its ingredients.
Nairn's Oat Crackers (previously Oat Cracker Thins) have been renamed and repackaged to bring them in line with the rest of Nairn's range. The wholegrain crackers are the UK's first wheat-free seeded crackers.
Award-winning 100% natural cold-pressed fruit and vegetable smoothie brand Savse has announced a partnership with nutritional health coach and yoga teacher Madeleine Shaw.
New from Belvoir Fruit Farms is Cox Apple Pressé, the crisp fresh taste of English Cox's apples in a sparkling drink with no added sugar, just a little grape juice. The pressé comes in 75cl or 25cl bottles.
Lexis creative communications agency has been appointed as the new Ecover press office for 2015 to handle all media needs and enquiries related to the eco-friendly household brand.
The 2015 Free From Food Awards shortlist has been announced and is now available to view online at www. freefromfoodawards.co.uk.