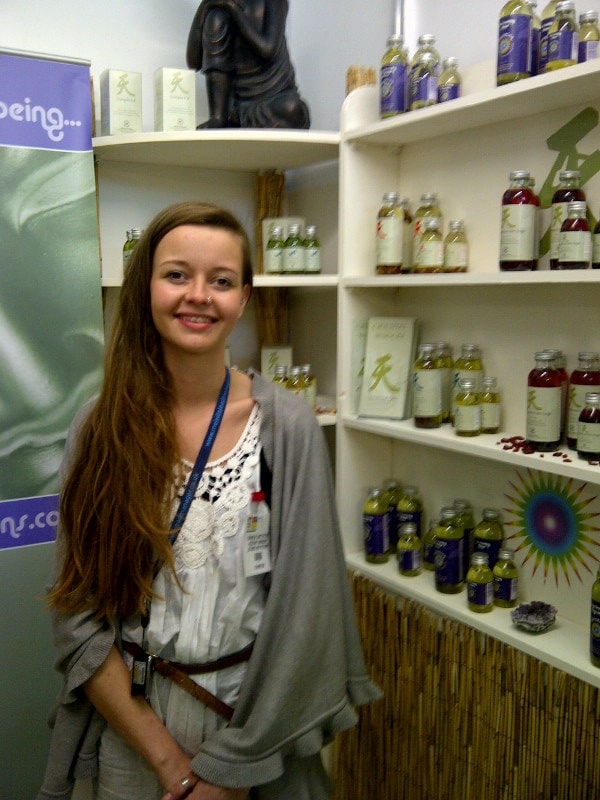 Natural wellbeing brand Lotions & Potions has been busy celebrating its relaunch at this year's Natural & Organic Products Europe.
The team behind the brand, which was shortlisted in the Natural & Organic Awards in the Best New Natural Beauty & Spa Product category, is enjoying its first year at the show.
"Our Oriental Wisdom range has been created to go hand in hand with a treatment while our Crystal Enhanced Healing Oils each benefit customers or clients in a physical and emotional way," explains sales manager Charlie Chatterton.
"We really enjoyed the show so far – we love the products and its a good way to talk about them to as many people as possible."