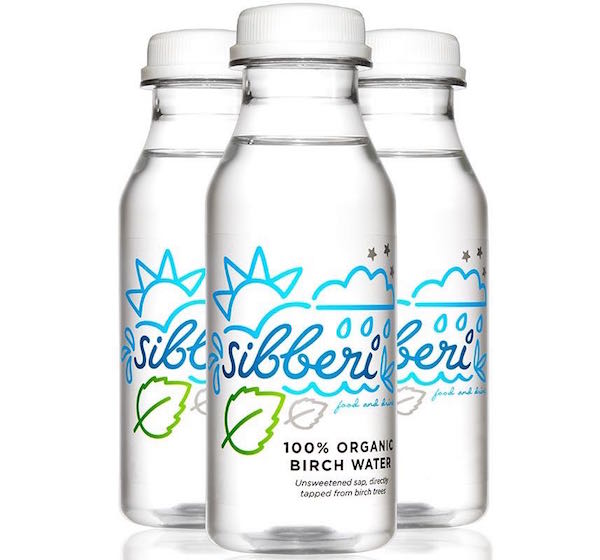 London-based start-up Sibberi has brought its natural Birch Water to the UK market.
The only brand with no added sugar, Birch Water is 100% birch sap, tapped straight from the trunk of birch trees, and contains only five calories per 100ml. The sap is naturally enriched with antioxidants, vitamins, minerals and amino acids and has diuretic properties so aids with detoxification.
Described as having 'a subtle foresty aftertaste', the Birch Water is silky smooth and slightly sweet thanks to naturally occurring xylitol. Birch water can only be collected once a year for three weeks when the trees burst back into life during spring.
Company co-founder Clara Vaisse, commented on the launch: "Sibberi is proud and excited to launch its Unsweetened Birch Water. Birch Water is a living product and being able to bottle it without adding any sugar (nor fructose or any kind of sweetener) has been a long journey and hard work. We have been amazed by the excitement and support received along the way, this has been really helpful in finally getting the sap on the shelves. We wanted the genuine product, unsweetened, straight from the tree. This is why Sibberi Birch Water is only 5kcal per 100ml, four times less than coconut water, just as nature intended"
For further details, visit www.sibberi.com.