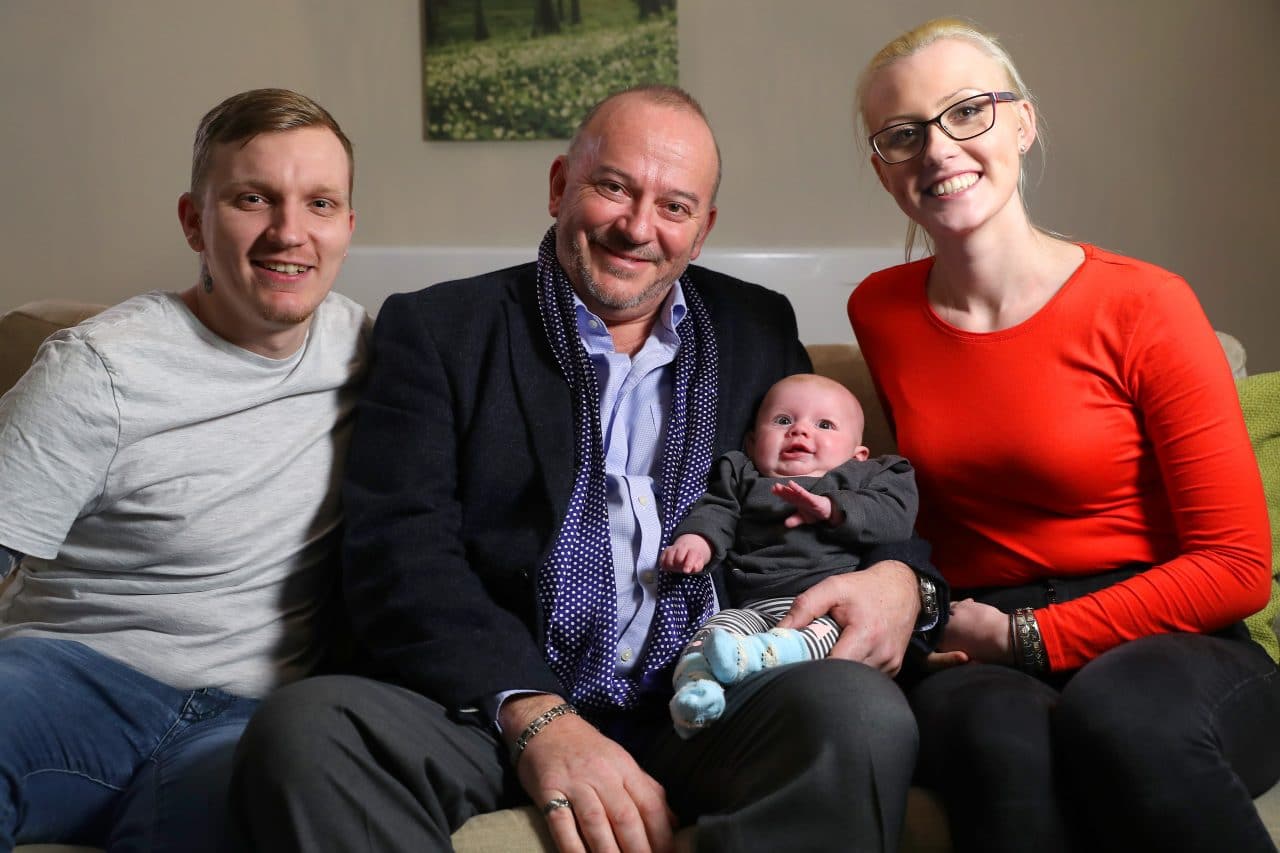 Holland & Barrett (H&B) chief executive Peter Aldis visited the Rainbows Hospice for Children and Young People in Leicestershire earlier this month to donate £100,000.
This is the tenth year that the Nuneaton-based retailer has donated to the hospice, contributing a total of £871,000. The money has helped to fund critical care for the children and families who use its facilities.
To celebrate the occasion, Aldis visited the children and young people using the facility, and spoke with staff members at the Loughborough-based charity.
Holland & Barrett and its suppliers raised the donation through an annual Charity Golf Day and Ball. Each year, half of the money raised is donated to Rainbows, while the remainder is donated to multiple charities across the UK through H&B's internal charity group Healthy Hope, which sponsors staff fundraising efforts.
Aldis comments: "Rainbows children's hospice is an incredibly worthy cause that brings so much happiness and light to families who are going through unimaginable sadness."
"We are overwhelmed by the generosity and ongoing support we receive from Holland & Barrett, which is always delivered with passion, enthusiasm and dedication," says Kate Golding, head of organizational giving at Rainbows.
"Rainbows is the only hospice for youngsters in the East Midlands and this kind of financial support allows us to make a real difference to hundreds of families across the region."
Pictured: Peter Aldis with Ryan and Megan Clarke and their daughter Isla-Grace at the Rainbows Hospice.