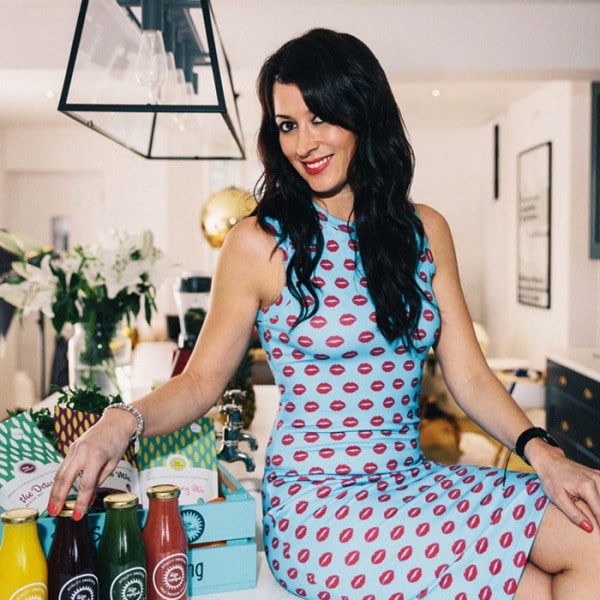 Following the brand's debut at Natural & Organic Products Europe in 2016, Ibiza Superfoods has announced its launch into Holland & Barrett (H&B) stores.
Verity Smith, who created the brand of 100% natural certified organic health food blends, successfully entered H&B's Live Innovation Pitch and caught the attention of press and buyers, which has led to being launched into 300 H&B stores as well as 26 Boots branches.
The superfoods brand began life as a recovery aid for clubbers in Ibiza after Smith set up in a friend's kitchen, trading exclusively on the island's beach and Sunday markets.
Verity comments: "Ibiza Superfoods is a fresh, fun and functional plant-based health brand whose mission is to get you buzzing on the good stuff. I started the company as a bit of fun, but before long I was Ibiza's 'Superfoods Girl' and people were asking for tailored blends to support their goals.
"I'm delighted that major retailers are supporting us because it means more people have the opportunity to experience the benefits. My story is that I had chronic IBS and didn't sleep properly for years – I felt lifeless and lethargic 24/7. After experimenting with ingredients like baobab, spirulina, acai and ginseng, the difference in my digestion, skin, sleep and energy levels was night and day. I'd love it if many more people could share in the changes that are possible with a daily injection of uncorrupted, superfoods."