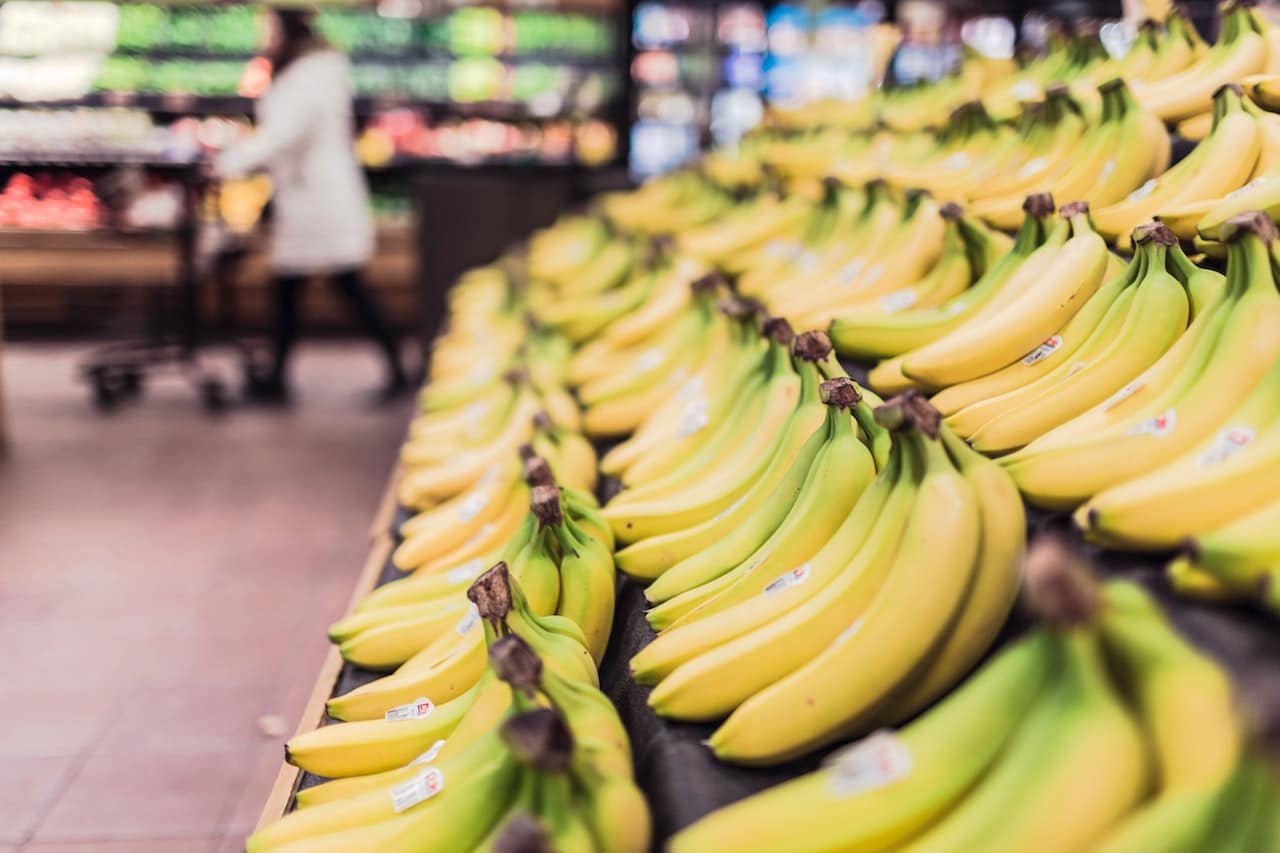 Following increased media coverage and promises of governmental action on increasingly pressing environmental issues, a new survey for Ingredient Communications has revealed that more than half (52%) of the UK's consumers are in favour of a tax on all plastic packaging of food products.
Support for economic incentives such as these, which are aimed at reducing plastic packaging waste, follows on from an 80% decline in the use of plastic carrier bags after the Government's introduction of a 5p charge in 2015.
In the report, packaging-free food products was also shown to be favourable among consumers, with 41% of respondents saying they would be more likely to buy fresh fruit and vegetables from supermarkets which sold them unpackaged.
Richard Clarke, managing director of Ingredient Communications, comments that despite this high demand, a significant challenge lies ahead for manufacturers and retailers 'to find alternatives to plastic packaging' which match the benefits of plastic in terms of protecting products and maintaining their freshness. "The benefits of plastic packaging for food and beverage products are often overlooked. It helps … extend shelf life and creates a brand identity, which influences consumers' purchasing decisions," he notes.