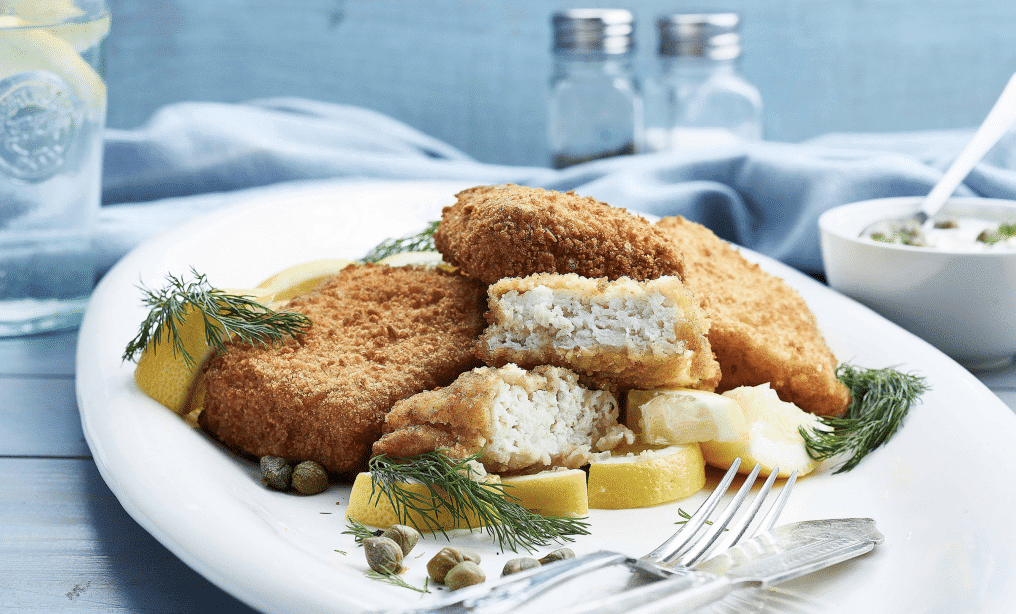 Businesswoman and vegan campaigner Heather Mills is about to open what she has described as Britain's biggest vegan food factory, at a former Walker's crisps facility in Peterlee, Co Durham.
The new factory will manufacture products for her expanding VBites vegan food brand. VBites specializes in 'meat analogues' – including vegan substitutes for beef, chicken, bacon, tuna and salmon.
VBites started life as the Redwood Wholefood Company in 1993 and was rebranded by Mills after she bought the business in 2009. VBites took possession of its newest factory (it has three other production facilities) this week. Mills says became interested in the Walker's site after hearing about job losses in the area resulting from its closure. 
I want to make the northeast a centre for vegan food production
Mills told The Times: "I want to make the northeast a centre for vegan food production — a vegan valley, if you like." Maintaining that meat reducers are still currently the company's biggest audience, she added: "The big market is flexitarian — people who eat meat, fish and dairy but who want to cut back or who want the chance to try vegan or veggie food … it's like taking someone over a bridge to help wean them off meat."
Funding for the new factory, where the first machinery is expected to be installed in the coming days, came partly from HSBC. Nick Hicks, HSBC UK area director, told Vegan Trade Journal recently: "VBites' expansion will not only bring new jobs to the city of Newcastle, but will also see global exporting opportunities increase for this fantastic UK-based company. Heather is truly passionate about promoting the vegan lifestyle and her company's impressive growth, partnered with the popularity of its products, speaks volumes."