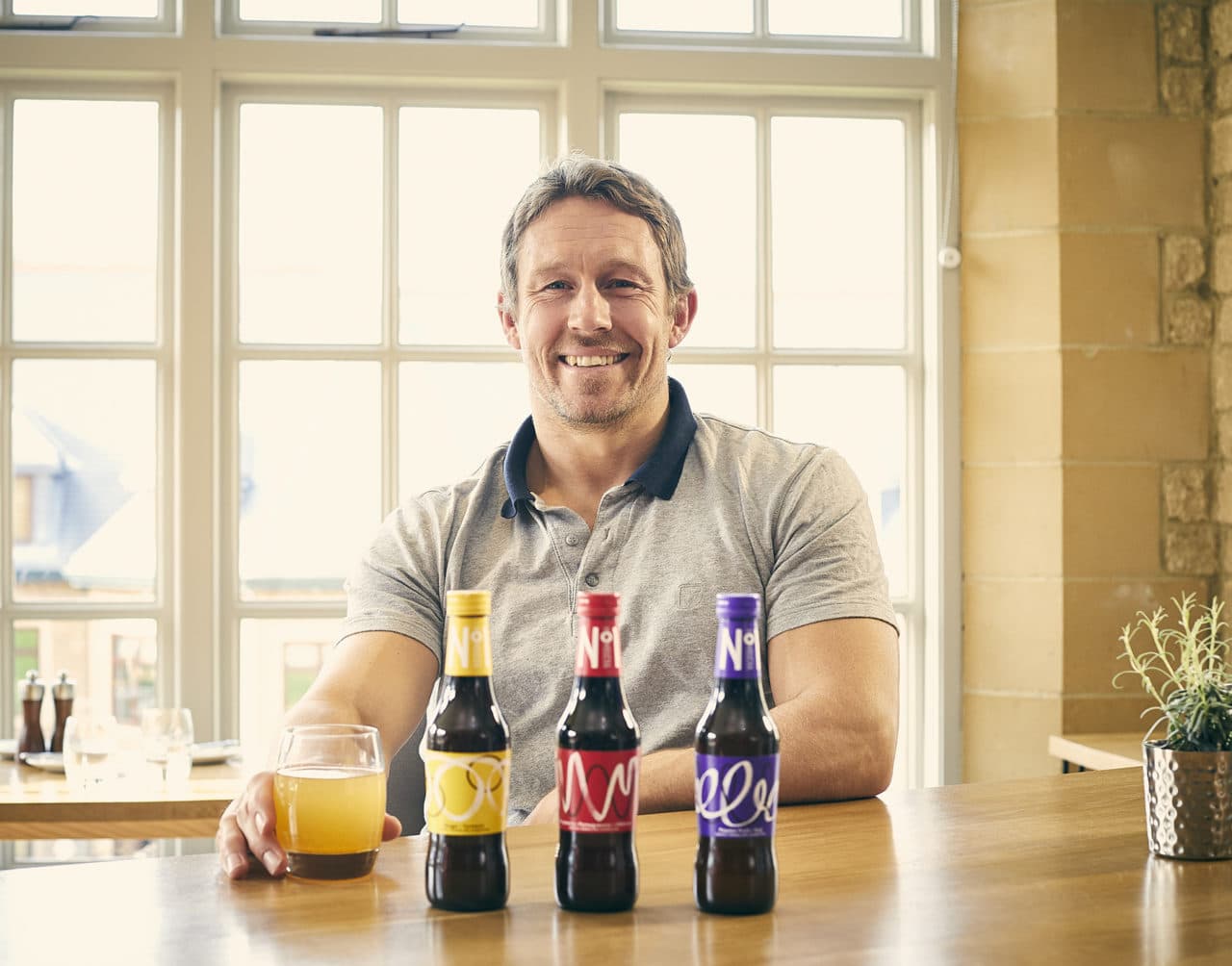 Former rugby union player Jonny Wilkinson's latest venture is the No1 Kombucha brand of living lightly sparkling soft drinks, launched in a bid to make kombucha accessible to all.
A regular drinker of kombucha and advocate of consuming living foods to promote general wellbeing, Wilkinson has initially created three products: Ginger & Turmeric, Passionfruit & Goji and Raspberry, Pomegranate & Hibiscus.
Wilkinson comments: "I have enjoyed the benefits of kombucha for years, brewing it at home with my wife and drinking it daily. Six years ago I started a journey to create a product that would offer a healthier choice for consumers. I chose to launch a kombucha drink because it is a living food that can have a positive impact on wellbeing. We spent a considerable amount of time refining the recipe to make it as delicious as possible and an easy choice for consumers wanting to make small, positive steps towards improving their health."
Each bottle of No1 Kombucha has under 50 calories, is below the newly introduced sugar levy and has contains no artificial sweeteners.