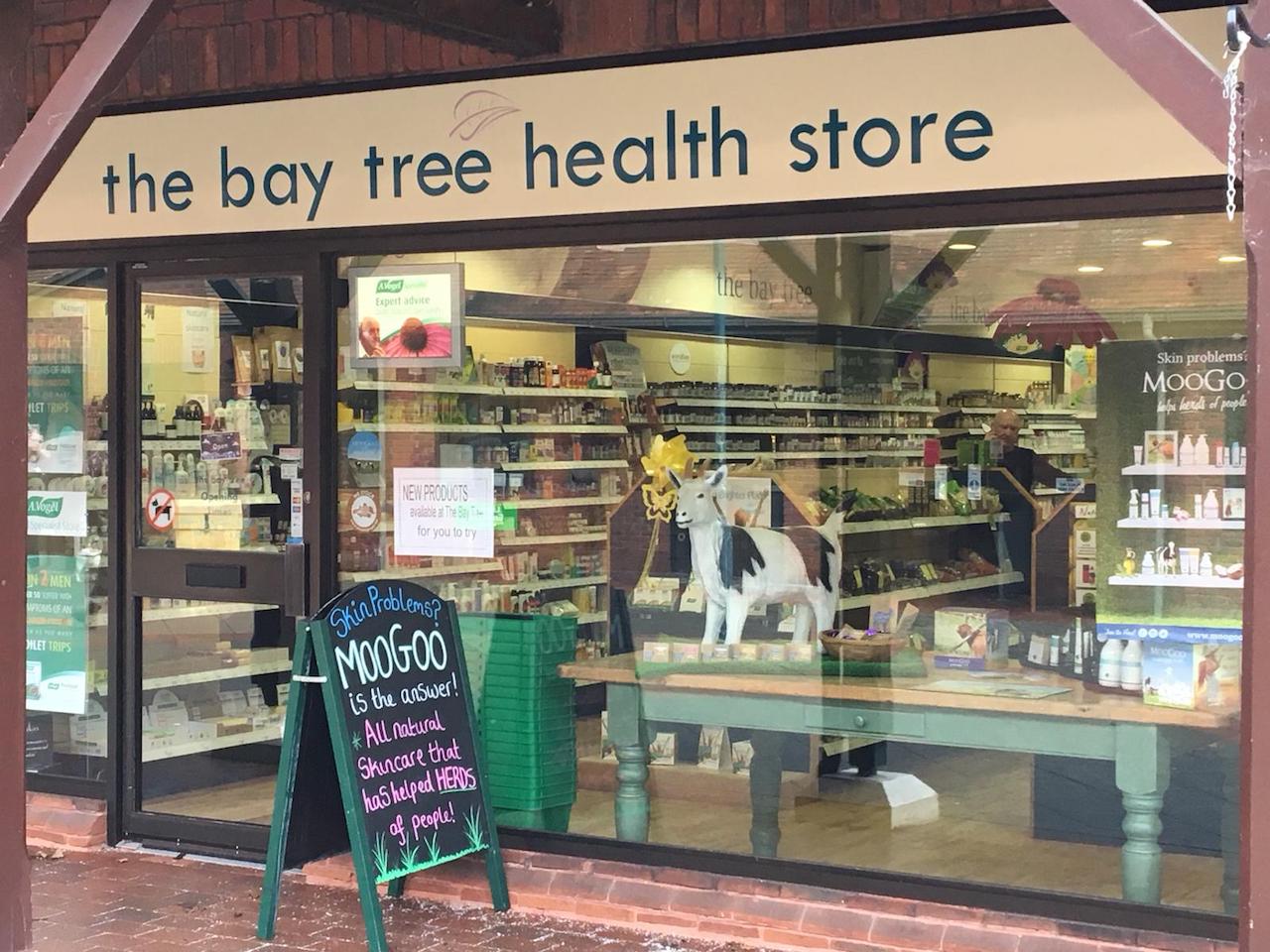 Southwest-based health food store Naturalife Wholefoods has expanded its portfolio by adding The Bay Tree Health Store's two shops in Christchurch and Ferndown, Dorset.
Already aware of the stores' good reputation within the industry, new owner Garry Bourne says e bought the stores following the previous owners' decision to retire. Respectful of existing customers he adds that in the short term at least there will be no name change for either store. "It's a very sensitive issue when a business gets taken over and I want to make it clear to customers that there's no intention of demoralizing it in any way, we just want to support the business as it is because it's already successful – that's why I bought it – and we just want to try and help it along a bit."
Bourne adds that he's not planning any major changes either, but has bought in a few new lines, including refills, organized more staff training, and updated the refrigeration and lighting.
Founded in 1988, the family-run business now has seven stores; as well as The Bay Tree, there are four Naturalife Wholefoods shops in Somerset and Dorset, plus Sunseed in Somerset. However, Bourne stresses that the new acquisitions will retain their individual characters. "It's interesting that the stores all are subtly different, because one of the things we like to do is listen to what the customer wants, the end result being that if you walk into Sunseed in Wellington, you'll find different products than at Taunton even though they're only six miles apart, and Sherbourne and Crewkerne are very different again."
So how has the change in management gone over with the locals: "The staff seem happy, the customers seem happy – I'm happy!" says Bourne. As for future acquisitions, he explains: "If opportunities come along, I don't say no, I have a look at it."