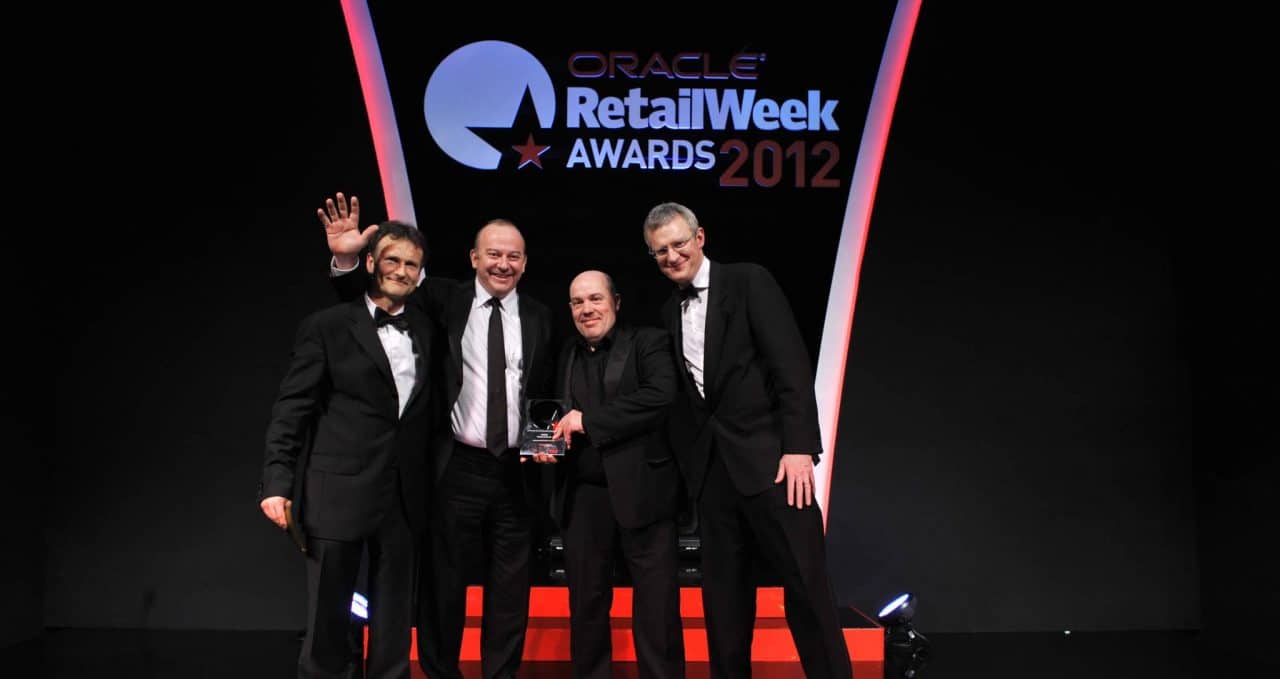 Holland & Barrett  has scooped the award for Speciality Retailer of the Year at Retail Week magazine's annual awards (held on 15 March)

Judged by twelve leading industry figureheads, the prestigious award is a first for the business, and a milestone which recognises its strong growth and development.
In the last 12 months alone, new initiatives introduced at the retailer's 700 stores include a loyalty card programme which is set to attract 2.5million members in its first year. Sixty new stores have opened their doors, including three concept stores with 'food to go' areas selling hot and cold snacks, Fairtrade coffee, all featuring dedicated ethical beauty areas for products containing no harsh chemicals like parabens and sodium laurel sulphate.
In addition, a scheme with Job Centre Plus to offer work experience programmes to 16-24 year olds has already employed 50 youngsters from the course into full-time positions.
The judges said they were impressed by Holland & Barrett's staff and the expert knowledge and advice that they're able to deliver to customers. The business has recently enhanced its customer service team employing nutritionists and other specialists.  A nationally recognised vocational qualification for staff is set to be launched next month which will reward staff with the equivalent to an A-level for completing training modules.
• Holland & Barrett currently employs 150 people at its Nuneaton head office at Eliot Park, with a further 275 at its Burton upon Trent packing and distribution plant on the Centrum 100 development.