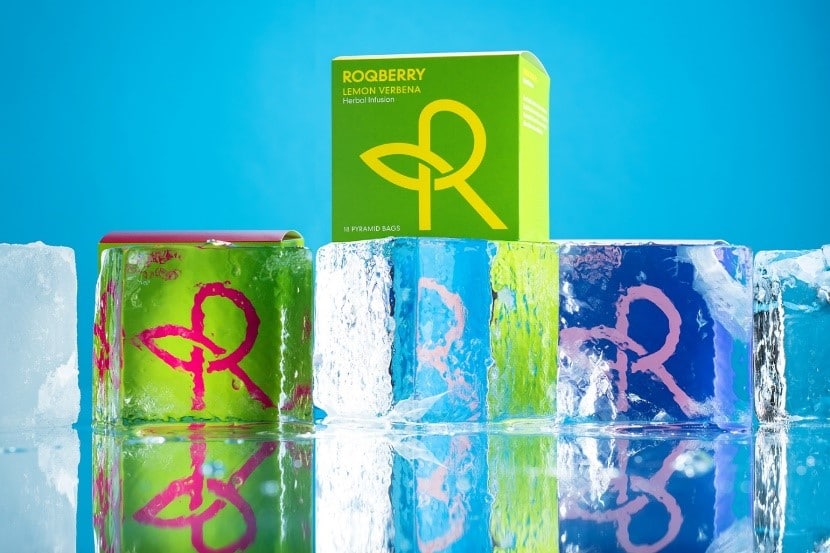 Roqberry has unveiled six new teas to its product line: four blends and two further 'tea legends'.
Banana Bee is a rooibos herbal infusion blending biscuity hits of rooibos with mellow accents of banana, all rounded off with the sweetness of honey.
Lemon Verbena combines South America's lemon verbena to South Asia's lemongrass for a mellow citrus infusion.
The other blends are Paradise Punch Green Tea with papaya, coconut and lemongrass, and Melon Berry Green Tea.
Sencha Gyokuro Japanese Green Tea is the first of the new 'tea legends'. Also known as jade dew, gyokuro plants are shaded from the sun for three weeks before picking to ensure the signature depth and intensity of flavour. Smooth umami flavours give way to accents of marine with aromas of buttered greens and sweet seaweed.
Roqberry Chinese Trio Chinese Black Tea Blend combines Chinese mao feng, golden monkey king and Yunnan black tea for an earthy and malty flavour with a smoky-sweet frisson.