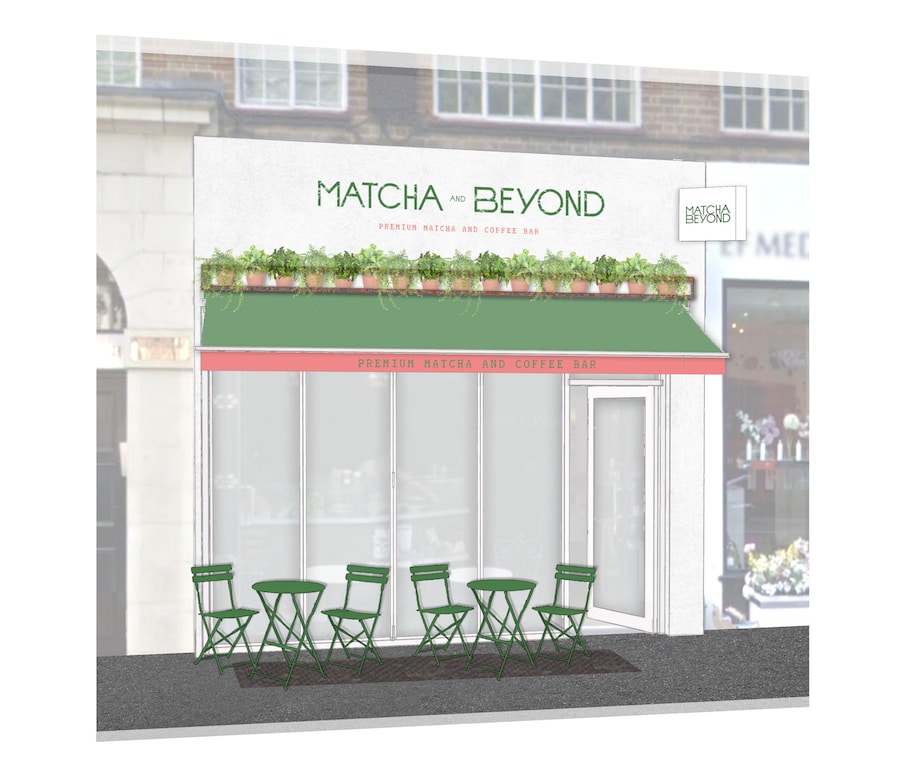 In reaction to the growth in popularity of matcha in the UK, a new matcha and coffee bar Matcha and Beyond is opening on the King's Road, London, in late October.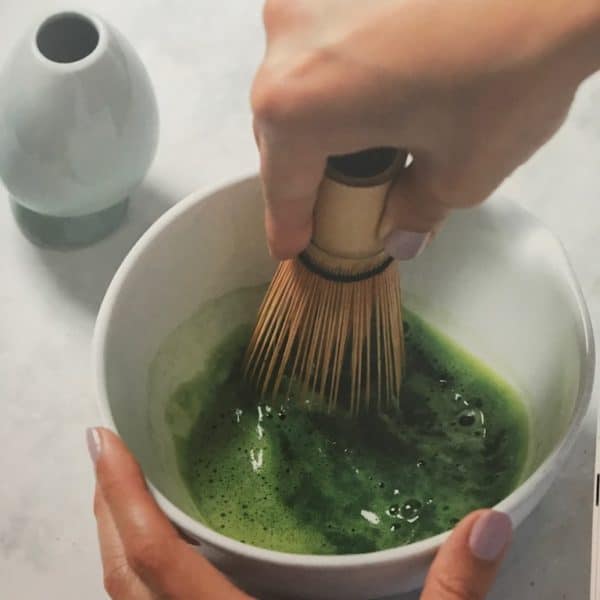 Founded by nutritional therapist and French certified natural chef Olivia Nottin, the Chelsea-based café aims to provide a healthy alternative to high street coffee shop chains, offering premium quality matcha beverages and matcha treats as well as speciality coffee, infusions and healthy bites.
Spotting a gap in the market, Nottin has set out to bring matcha to a wider audience, with expert matcharistas (matcha baristas) who will prepare authentic drinks using Japanese matcha from the Uji region of Kyoto. There will be a choice of two grades – one exceptionally high grade for ceremonial matcha shots and a premium drinking-grade for milk-based drinks – and the café plans to offer a unique selection of matcha drinks, going beyond the usual latte. The coffee served will be from the multi-award-winning coffee roaster Square Mile Coffee.
The food menu will include sweet treats with a modern twist, alongside nutritionally balanced snacks, lunches and breakfast pots, with most ingredients sourced from local London-based suppliers. Sweet and savoury baked goods will be made daily on site, with gluten-free, dairy-free and vegan options available. There will also be a selection of matcha treats including energy balls, financiers and home-baked cookies.
The café is described as offering a welcoming and soothing interior with clean lines, earthy neutrals, and a splash of bright colour, alongside natural wood, soft furnishing and plants. As well as a seated area, there is a private space, which will be available to book for larger groups and get-togethers, and will also host a number of special events throughout the year.
All packaging used in the café is biodegradable or compostable.