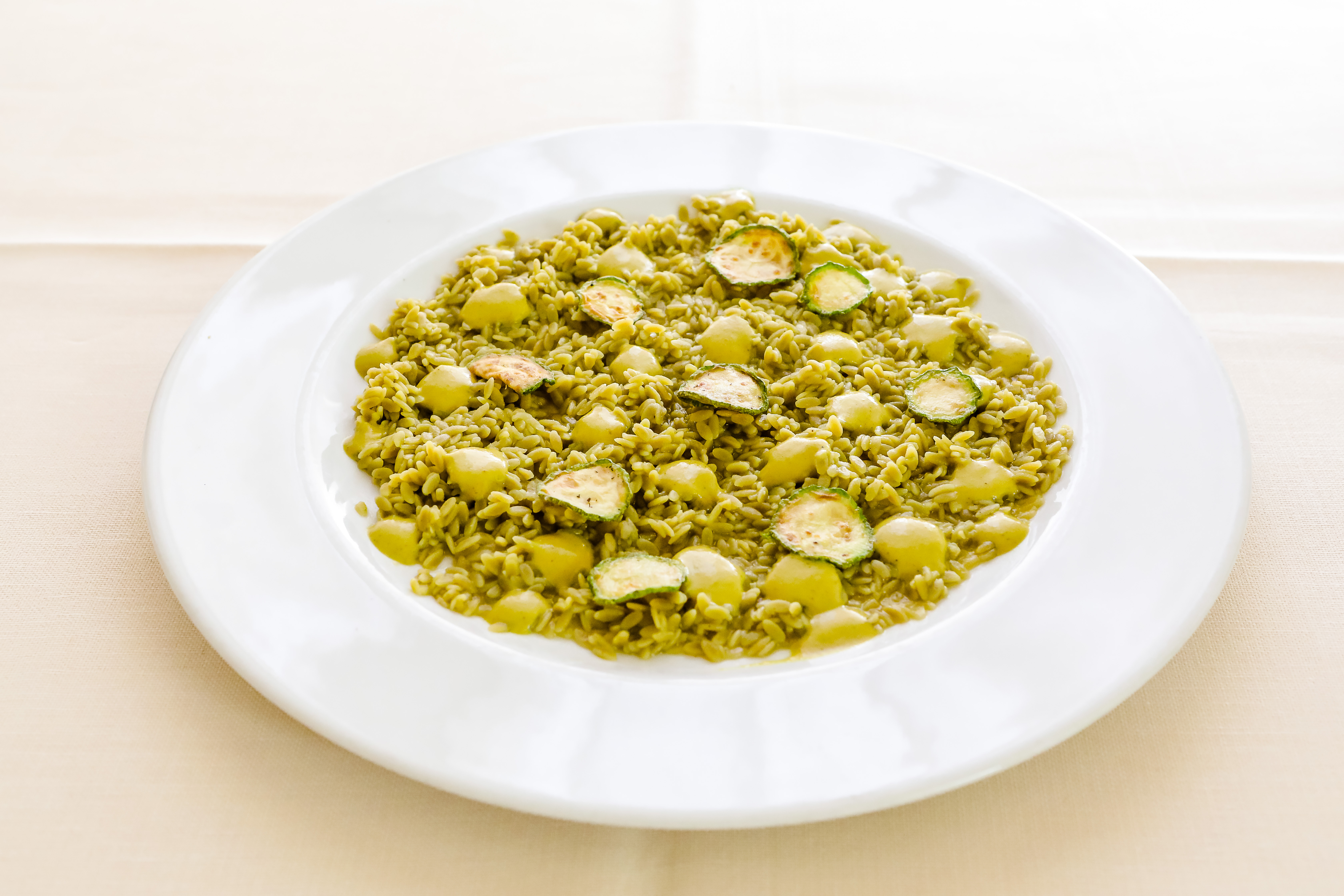 The latest launch from Free From Italy is a range of high-protein, high-fibre alternatives to rice produced using legume flours.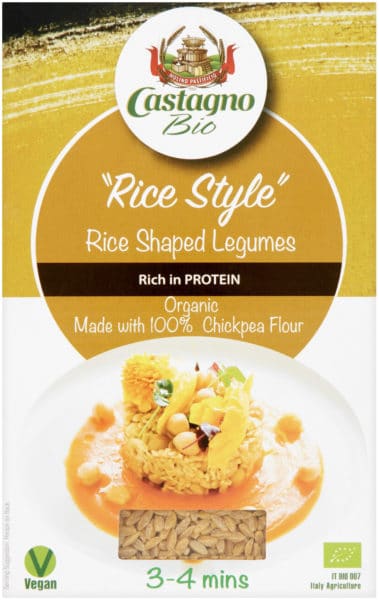 "Rice Style" Rice Shaped Legumes are available in four varieties: Chickpea, Red Lentil, Green Pea and Tricolore. The grains are 100% organic and contain only one ingredient with no artificial flavourings or additives. The Tricolore version has a blend of all three legume varieties.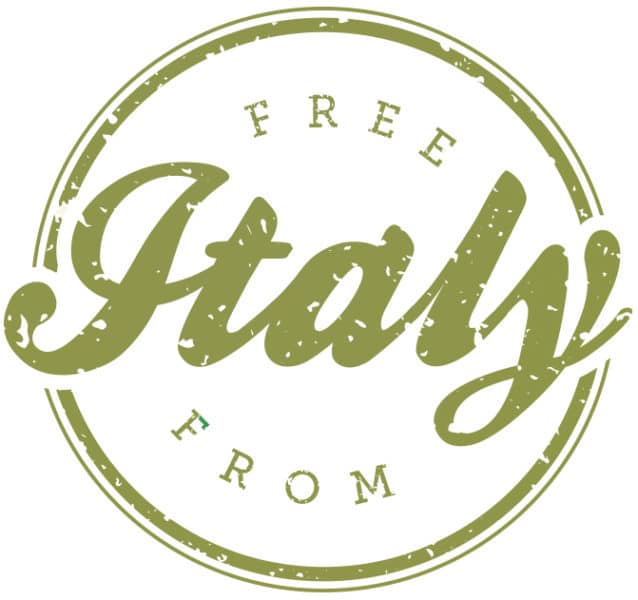 The rice alternatives can be used in same way as rice, from risottos to stir-fries, but unlike rice take only three to four minutes to cook.
The "Rice Style" Rice Shaped Legumes contain 20g of protein per 100g and 13g of fibre, which, says the brand, is up to seven times more than the nutritional value offered by traditional rice.