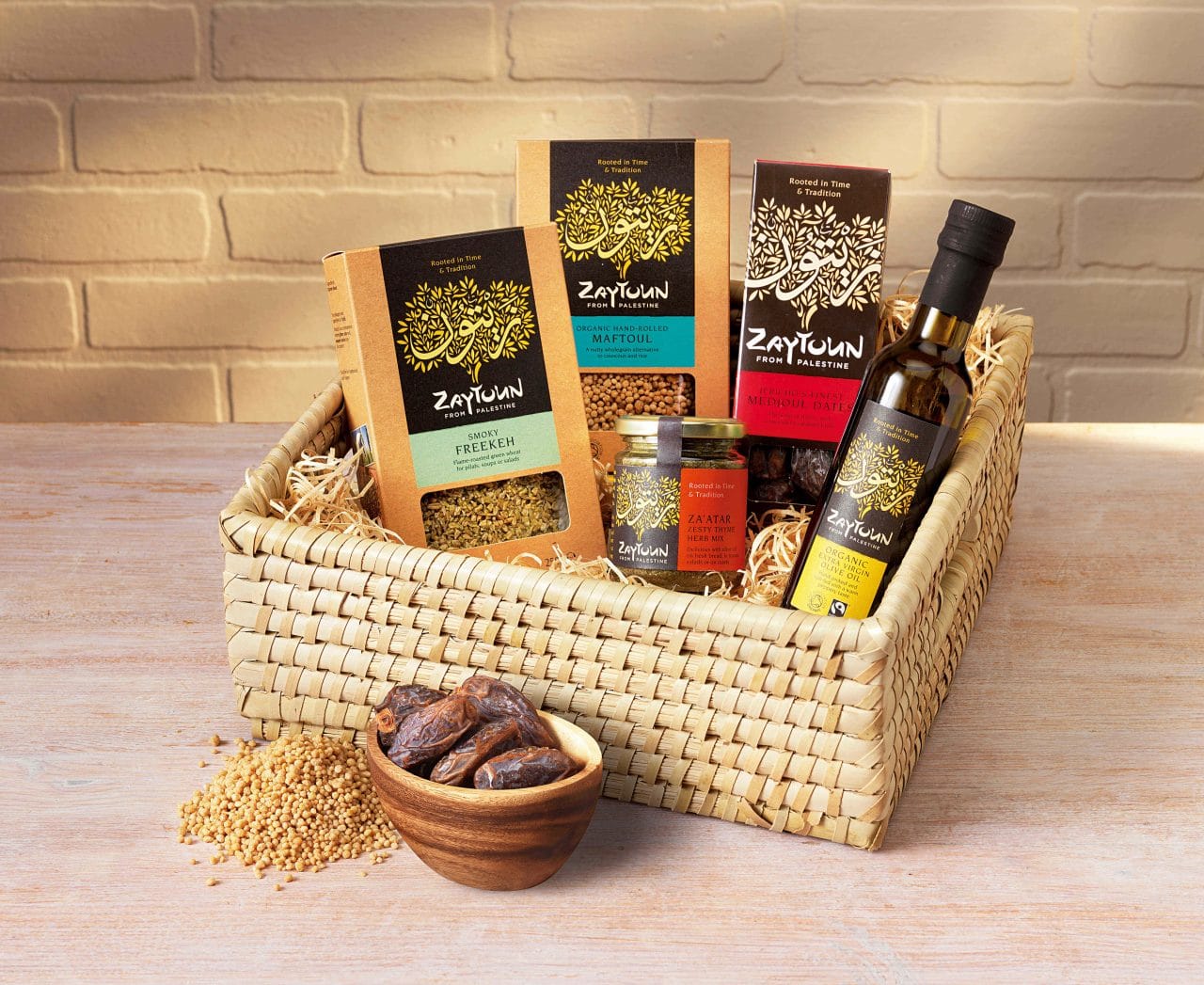 UK fair trade organization Traidcraft has revealed its special range of treats for this festive season.
Traidcraft's range of hand-baked iced fruit cakes are all topped with the UK's first Fairtrade icing, and comprises Top Iced Mini Christmas Cake; Top Iced Christmas Cake in Tin; and Rich Iced Fruit Slab Cake. Also on offer is a traditional Italian made Panettone.
A selection of gift bags and hampers are also available, including an Afternoon Tea Hamper, an Oaty Biscuits & Chutney Selection, a Spread Jute Gift Bag, a Zaytoun Fair Trade Hamper. Traidcraft's Festive Hamper contains a selection of Christmas goodies including Mulled Wine Spice Sachets, Dark Chocolate, Shortbread Festive Biscuits and Diving Ginger Thins, in a hand-woven kaisa grass basket.
New for this year is a special Christmas coffee from Traidcraft – a medium roast blend of Fairtrade coffee enriched with festive spices and warming brandy flavour – as well as a single origin Guatemalan Cuchumatán Coffee.