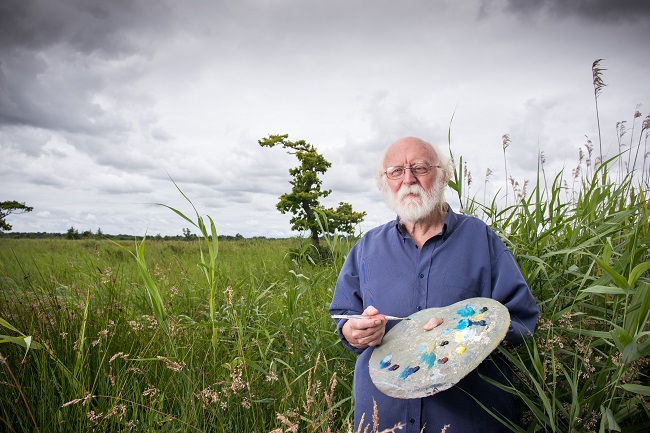 Viridian Nutrition is supporting an exhibition called Free Spirit by vegan artist David Dane, who uses cruelty-free art materials to create his work.
The exhibition shows paintings by the Norfolk artist which explore the essence of the East Anglian countryside.
"I'm very grateful to be holding this exhibition in association with sponsors Viridian Nutrition, as it is a company which shares the same philosophy and ethics on protecting the natural environment and wildlife," says Dane. "Viridian is also against animal testing and as a vegan artist, I only use art materials that are cruelty-free or without the use of animal products. This creates a natural match for us."
Viridian Nutrition's founder, Cheryl Thallon, says: "David's creative talents reflect Viridian Nutrition's core values of purity and environmentalism and we are delighted to sponsor his 2017 exhibition to help remind everyone to be kind to animals and take care of our fragile planet."
Free Spirit will consist of a new selection of original oil paintings and a carefully selected collection of giclée prints. It is open daily between 11am and 4pm, from 25 November to 3 December at The Boathouse, Ormesby Broad, Norfolk. Admission is free.