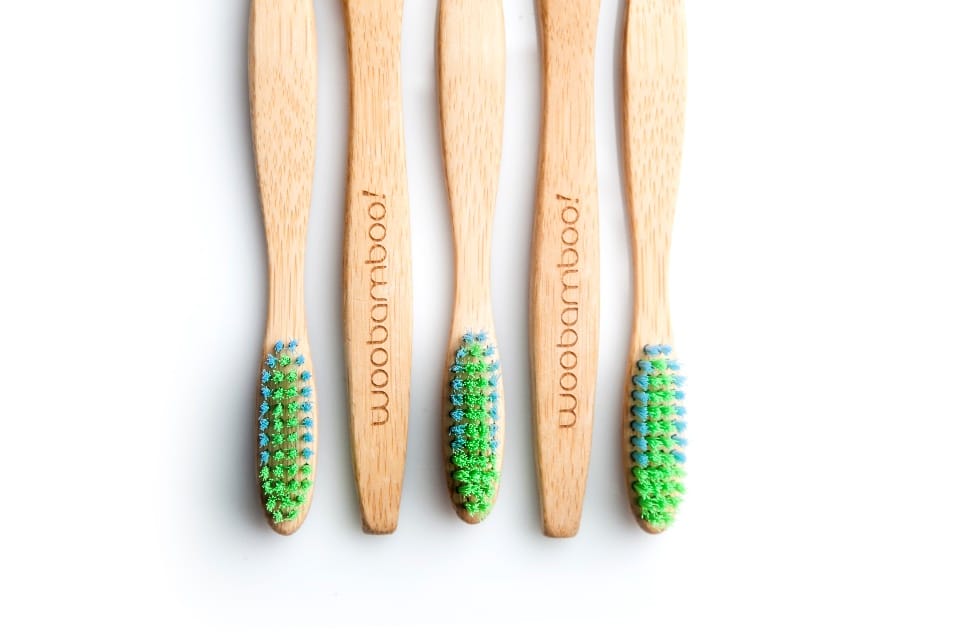 A range of eco-friendly dental products has been launched in the UK by Woobamboo.
Aiming to provide attractive and effective eco-friendly oral care alternatives, the Woobamboo range currently comprises bamboo toothbrushes for children, adults and pets, as well as biodegradable floss. The bamboo used is sustainable, biodegradable and organic. All packaging is made from recycled and reusable materials.
"We're not a toothbrush company," says Christopher Fous, Woobamboo co-founder and creative director. "We're in the inspiration business. Any toothbrush can clean your teeth. Very few, however, actually make you feel like you're making a difference in the world. Once you feel like what you're doing matters, even in a small way, you'll know you can do more. You'll want to do more. And if millions of people start and end their day wanting to do more to help the world, then we've really created something powerful. Toothbrush companies can make toothbrushes. We'll focus on making a difference."
"We are so excited to bring this fantastic range to UK customers," explains Meghna Patel from Mahi Naturals Ltd, the brand's UK distributor. "The products are not only eco-friendly, but have a great personality and style that appeals to all ages. In addition, the range covers products for the whole family including pets, which is very convenient and encourages brand loyalty."
More products are due to be added to the range including a full line of mouthwashes and toothpastes.