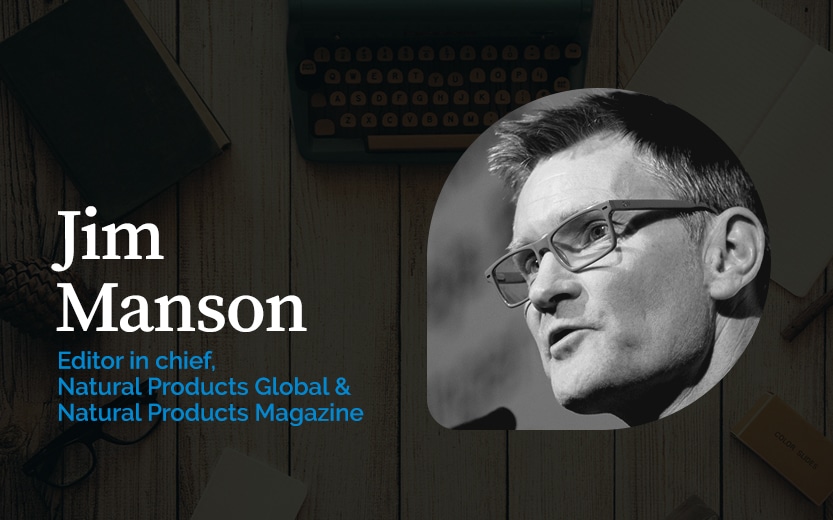 Despite reports of growing losses at Tesco-owned NutriCentre and a candid analysis by its recently appointed management team of earlier operational failings, news that the supermarket is to close its specialist health and wellbeing business has shocked the natural products industry (see story).
Dismay in our own sector that NutriCentre – once an industry bellwether – is being sacrificed in Tesco's panic to calm shareholder nerves is perhaps to be expected. But Tesco's decision to pull out of specialist health retailing has also drawn criticism from retail commentators. Tesco has lost its own nerve, some say, at precisely the time it should be building on its distinctive (among mass-channel retailers) health and wellbeing offer.
Tesco's comment that it "can serve customers better through our core UK business" is unconvincing. Many of the specialist products and brands currently listed by NutriCentre – and sold with help of its team of qualified nutritionists – are unlikely, it would seem, to migrate across to Tesco shelving. Sadly, the future of 134 NutriCentre staff remains uncertain too.
Unsurprisingly some brands say they are concerned about the loss of an important specialist retail outlet. Many in our trade have commented that the decision to close NutriCentre "is such a waste", or that it represents "the end of an era". For those most closely affected by events there is anger too.
But one brand owner told us that Tesco's "disaster" with NutriCentre should send a strong signal to other mass-channel retailers to keep out of a market they don't understand. And in the short term, at least, Tesco's loss should be the independent stores' and specialist chains' gain.
Tesco says it "has learned a lot from NutriCentre". Whether it, or the other big supermarkets, will be sufficiently put off re-entering the specialist health space only time will tell.