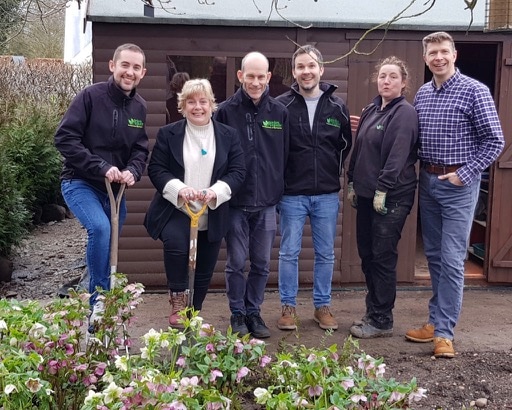 Viridian Nutrition has partnered with national charity Garden Organic to help raise awareness of the benefits to human health of organic growing.
As part of its Charity Donation programme, the supplement company is sponsoring the creation of an inspirational organic demonstration area and outdoor classroom in the charity's garden in Ryton, Warwickshire.
"As a charity, we are committed to educating people about organic growing and encourage people of all ages and from all walks of life to get outside and grow organically," explains the charity's chief executive James Campbell. "Likewise, at the heart of Viridian Nutrition is a philosophy that cares for the natural products movement supporting organic growing.
"When complete, the garden will offer a green classroom, many therapeutic plants and an area for contemplation and relaxation. We believe our organic garden at Ryton is the perfect place to demonstrate some of the plants Viridian use in their therapeutic products and supplements."
Viridian marketing manager Tom Welch adds: "Viridian Nutrition and Garden Organic share many of the same values, organic growing, education of children and adults to help care for this world, and an ethical approach – making this initiative a natural fit."
Photo: L- R, David Garrett (GO); Lorna White (VN); Anton Rosenfeld, Ross Varney and Emma O'Neill (GO); Tom Welch, (VN)