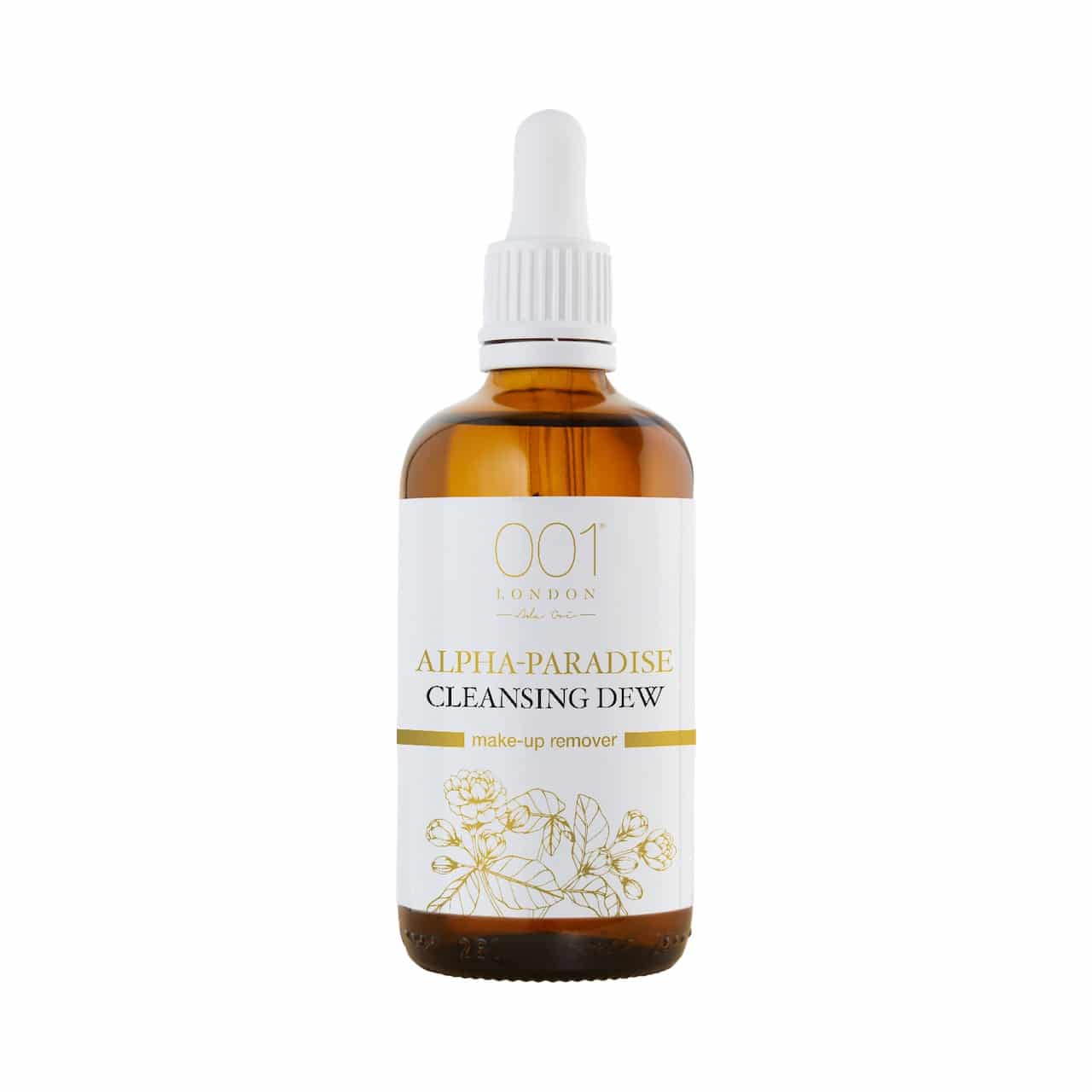 British natural skincare brand 001 Skincare London has unveiled Alpha-Paradise Cleansing Dew, an oil-based cleanser for the face, eyes and neck.
The cleanser combines antioxidant and omega-rich jojoba, apricot kernel and sweet almond oils to actively nourish and hydrate the skin, providing a deep cleanse to remove make-up (even waterproof mascara) and dead skin cells and give a healthier, more radiant-looking complexion.
The 100% natural and lightweight Alpha-Paradise Cleansing Dew is fragranced with jasmine, neroli and ylang ylang essential oils.
"Cleansing is the foundation of a good skincare regime," explains brand founder Ada Ooi. "Our oil-based cleanser gives a deep cleanse that binds with dirt to gently lift it from your pores and the skin's surface without disrupting the skin barrier, making it great for removing the impurities, pollution, bacteria and dead skin cells that accumulate on your skin every day."
Oil cleansing is the deepest and gentlest way to cleanse your skin thoroughly, leaving it soft, smooth, radiant and able to absorb skincare products, says the brand. It helps regulate the skin and controls oil production to aid in acne reduction, and is suitable for all skin types.